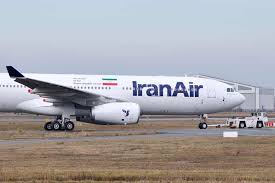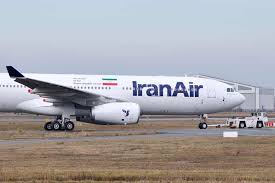 CEO of Iran Air Farzaneh Sharafbafi said the national flag-carrier airline has no problem in supplying fuel to its aviation fleet despite recent US sanctions against the Islamic Republic.
Speaking to the Tasnim News Agency, Sharafbafi pointed to Washington's recent embargos on Iran's aviation sector and said, "The Americans have imposed sanctions on about 65 air planes of the Iran Air, some of which have been grounded for decades."
The aviation official further said Iran Air does not have any problem in providing fuel for its aircraft in foreign flights.
The remarks came as the second batch of US sanctions against the Islamic Republic took effect on Monday.
On May 8, the US president pulled his country out of the Joint Comprehensive Plan of Action (JCPOA), the nuclear deal that was achieved in Vienna in 2015 after years of negotiations among Iran and the Group 5+1 (Russia, China, the US, Britain, France and Germany).
Following the US exit, Iran and the remaining parties launched talks to save the accord.
Trump on August 6 signed an executive order re-imposing many sanctions on Iran, three months after pulling out of the Iran nuclear deal.
He said the US policy is to levy "maximum economic pressure" on the country.