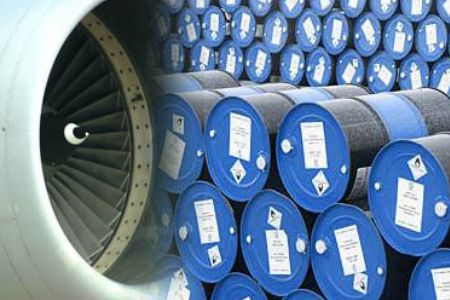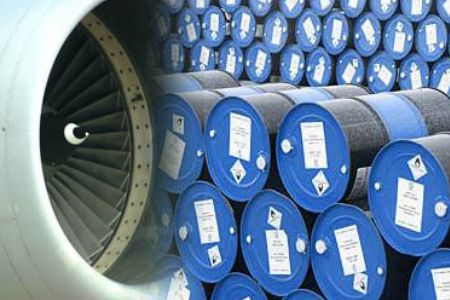 The Bandar Abbas oil refinery supplies the required jet fuel for 11 airports in southern Iran, an Iranian oil official has said.
"If these airports demand more fuel, the amount of fuel could be increased," Daria Akhgar, the deputy head of the Hormozgan National Iranian Oil Products Distribution Company (NIOPDC) said on Tuesday.
He added that the refinery supplies jet fuel for airports in the cities of Zahedan, Yazd, Bushehr, Kerman, Chabahar, Sistan-Baluchestan and Bandar Abbas and in the islands of Qeshm, Kish and Lavan, IRNA reported.
The Bandar Abbas oil refinery reportedly has the capacity to produce 1.1 million liters of jet fuel a day, and to store 64 million liters.
Earlier in July, Ali Dehqanian, a senior official with Isfahan Oil Refining Company (IORC), said that Iran's jet fuel production will soon surpass its local demand, as the country is boosting its production capacity in central Iran.
Iran needs 4 million liters of fuel jet per day, he said.