Iran
Middle East
Saudi Arabia
Iran ambassador to Iraq hosts Saudi envoy for Iftar
The Iranian ambassador to Iraq, hosted the ambassador of Saudi Arabia for the iftar ceremony, days after announcing the restoration of the relations between the two countries.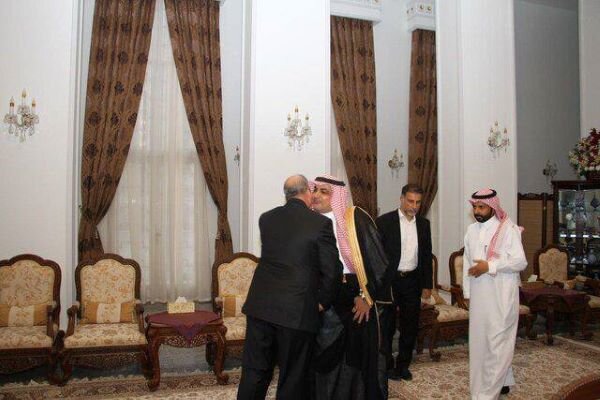 On the occasion of the holy month of Ramadan, the ambassador of Iran in Iraq, Mohammad Kazem Al-Sadegh hosted an Iftar dinner at the Embassy of the Islamic Republic of Iran in the Arab country.
The banquet was held with the aim of converging the countries of the West Asian region.
Among the ambassadors who participated in the iftar party of the Iranian ambassador in Iraq, there were the ambassador of Palestine and the ambassador of Syria in Iraq.
The developments in Saudi-Iranian relations follow seven years of severing the diplomatic relations between the two countries.