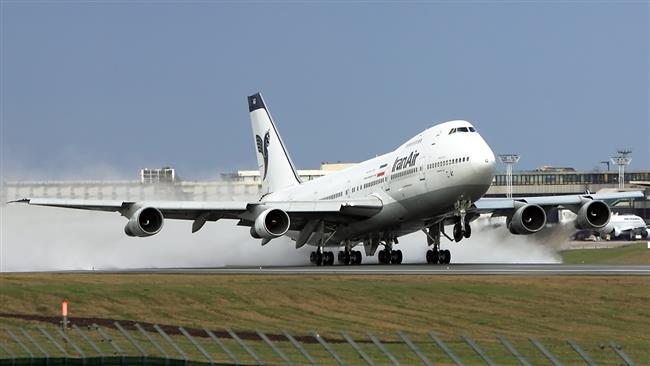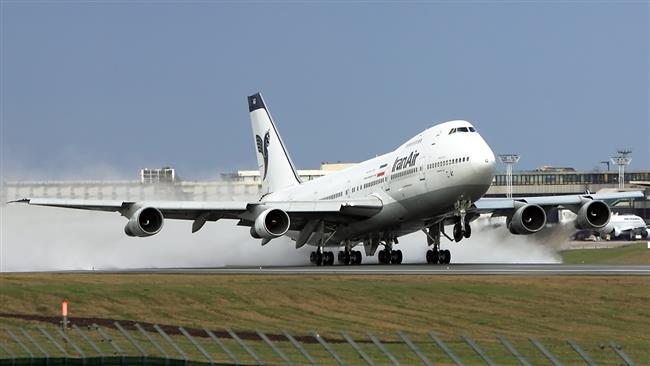 Iran says it has reached a final deal with a foreign leasing enterprise to finance the country's purchases of 77 new planes from global aviation giants Boeing and Airbus. 
The announcement – that could facilitate plane purchase deals that Iran signed with both companies last year – was made by Iran's Ministry of Roads and Urban Development as reported by the domestic media.
The Ministry, as quoted by ISNA news agency, did not name the lessor nor did it specify when the leasing deal had been reached.  It added that similar discussions were underway for purchases of 17 Airbus aircraft, as well as 6 Boeing jets and 8 ATR turboprop planes.
Elsewhere in its statement, the Ministry added that discussions were going on with the German airline TUI to lease three Boeing 737 planes for three years. It added that the planes would be provided to Iran's Aseman Airlines.
Iran finalized a deal with Airbus this past December worth $18 billion to purchase a total of 100 planes from the company.  The deal includes 46 A320 family, 38 A330 family, and 16 A350 XWB aircraft.
The country shortly later finalized another deal with Boeing worth $16.6 billion to purchase 80 planes.
The first Airbus was delivered to Iran in January and two more are to arrive within the next few weeks.  Boeing's first delivery is expected to take place in early 2018.
Abbas Akhoundi, Iran's minister of roads and urban development, was quoted by media as saying on Wednesday that Iran's contract with ATR was in the final step and would be signed in the near future.
The deal envisages purchasing 20 planes for $400 million.