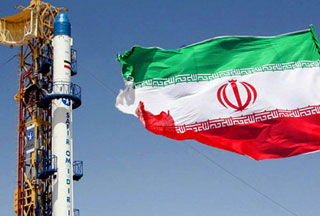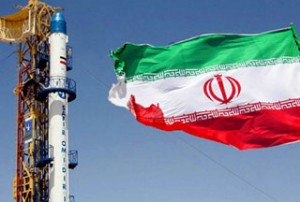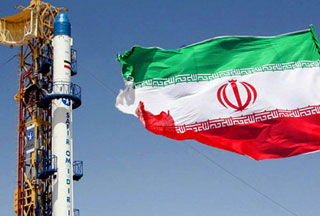 Iranian High Council of Cultural Revolution has announced that February 3 will be the National Day of Space Technology.
The date was set to commemorate the day Iran launched its first domestically-built satellite, Omid, Fars News Agency reported.
On February 3, 2008, Tehran placed its indigenous satellite into orbit, joining an elite group of countries capable of both producing satellites and sending them into space using domestic launchers.
Omid is a research satellite that has been designed for gathering information and testing equipment.
The lightweight telecommunications satellite is equipped with remote sensing, satellite telemetry and geographic information system technology as well as remote and ground station data processing.