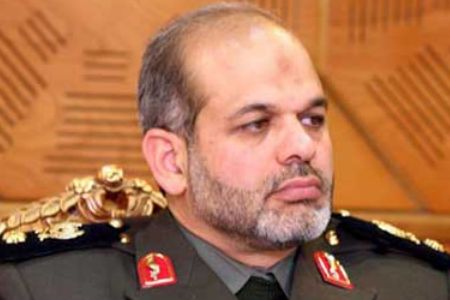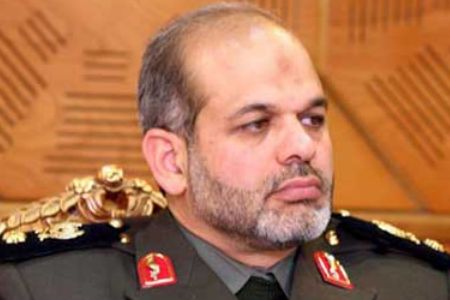 Iran's defense minister says the country's Armed Forces are in 'the highest state of preparedness' and ready to fully defend the nation.
"The country's Armed Forces have honed their skills through different war games and are in good condition in terms of military equipment and morale," Brigadier General Ahmad Vahidi was quoted by the IRIB as saying on Saturday.
He made the remarks in reaction to the introduction of a draft resolution by the US House of Representatives in which dozens of Republicans have voiced support for a possible Israeli military strike against Iran.
The Iranian defense chief said 'the climate of war' they are imposing on the region is just a PR initiative to advance their own interests.
He said Washington is using such propaganda to seem 'successful' in upcoming US elections.
"The Zionist regime is under domestic and international pressure," said the top general, adding "They have proposed the issue to launch a war of nerves to tackle those pressures"
"American and Zionist experts have announced that they (the US and Israel) cannot face Iran's defensive and offensive power," said Vahidi, urging them 'not to stir tension in the region.'