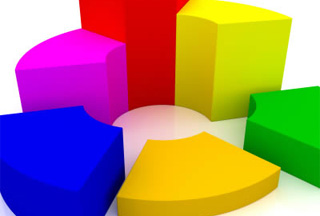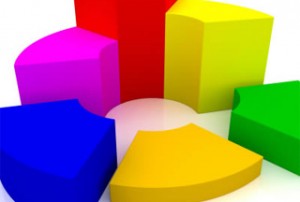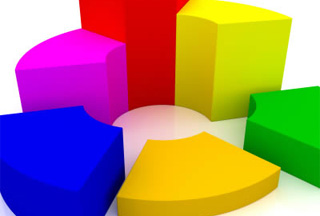 Shares of 6 state-owned power stations and petrochemical plants have been passed to the Armed Forces' Social Welfare Investment Organization (SATA).
The transfer was facilitated through a cabinet decision and sealed by the signature of Mohammad Reza Rahimi, First Deputy to President Mahmoud Ahmadinejad, Mehr News Agency reported Friday.
According to the decision of the council of ministers, shares of the Bushehr Petrochemical Company (100 percent), Marun Petrochemicals (23 percent), Pars Petrochemicals (40 percent), Pardis (aka 'Ghadir') Petrochemicals (49 percent), Gilan Combined Cycle Power Station (100 percent), as well as 40 percent of the state's shares in the Gilan Development Management Company were transferred to SATA.
The transfer was reported to have been in lieu of the government debt to the Armed Forces Pension Fund.
In return, SATA is obliged to complete and commission the Bushehr petrochemical project within four years.
At the same time, the order permits the Iranian Privatization Organization to offer these shares directly on the market on behalf of SATA and to credit the proceeds to the organization and deduct the amount from the total owed by the state to SATA.