Iran
Iran Army's ground, naval, aerial forces start drills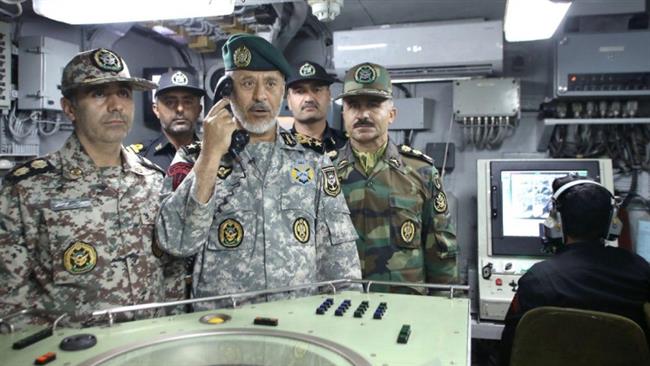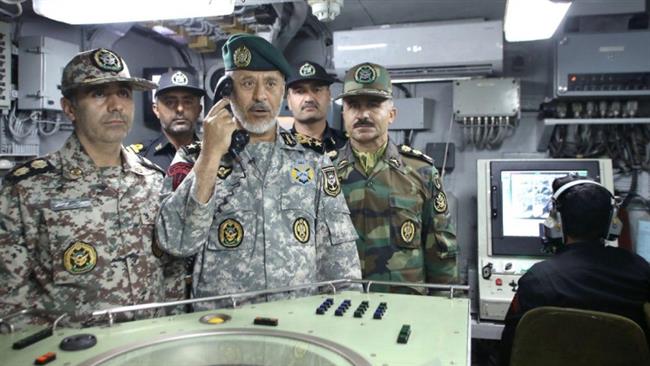 The Iranian Army has launched two-day military exercises involving the ground, naval, and aerial forces under its command.
The military drills, codenamed Mohammad Rasoulallah (Muhammad, the Prophet of God), kicked off early on Monday on an order by Rear Admiral Habibollah Sayyari, the Army's deputy commander for coordination.
The exercises cover an expanse of three million square kilometers in area in Iran's south and southeast, the Makran Coast, and other areas in the Gulf of Oman. The ground, marine, and air forces of Iran's Khatam al-Anbiya Air Defense Base will be drilling their defensive combat skills, practicing interoperability, and conducting self-evaluations.
Iranian Armed Forces regularly conduct drills to maintain defensive readiness and to incorporate technologically new weapons systems.