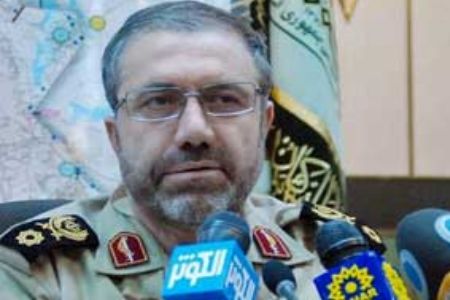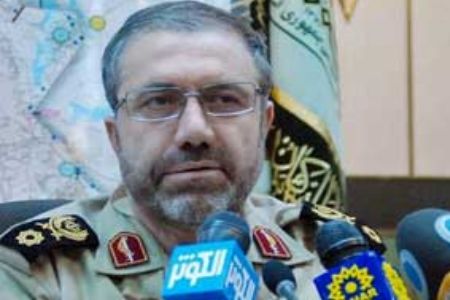 Iranian border police have arrested seven armed Afghans after crossing the border into the southeastern province of Sistan-Baluchestan.
"Border police officers arrested six ranking officers and one soldier, who were armed, after they crossed the Sistan-Baluchestan border," Iranian border police commander Brigadier General Hossein Zolfaqari said on Sunday.
Zolfaqari said the Afghan servicemen, who crossed the Iranian border in a vehicle with fake license plates, were stopped and arrested by border police.
"A large amount of ammunition, one rocket-propelled grenade and six rifles were discovered and confiscated from the [detained] individuals," ISNA quoted the Iranian official as saying.
"The detainees claimed they were patrolling the area, looking for Taliban and they also claimed they did not intend to cross into Iran," Zolfaqari said.
The Iranian commander said that their cases are under investigation by the country's judiciary.