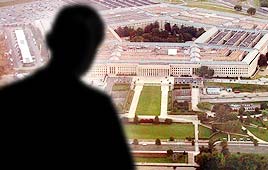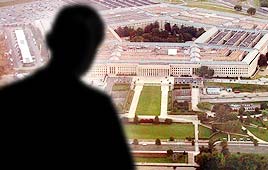 A senior Iranian parliamentarian announced that Iran had arrested a number of agents working for the Israeli Mossad intelligence service and "other regional agencies," Iranian Fars news agency reported Thursday.
The report cited Parviz Sorouri as saying that "The US and Zionist regime's espionage apparatuses were trying to damage Iran both from inside and outside with a heavy blow, using regional intelligence services."
According to the report, the agents were seeking to target the Tehran's military and nuclear program.
"The lawmaker did not specify the nationality of the agents, nor when or where they had been arrested," Fars news agency added.