Iran
Iran Arrests Several Terrorists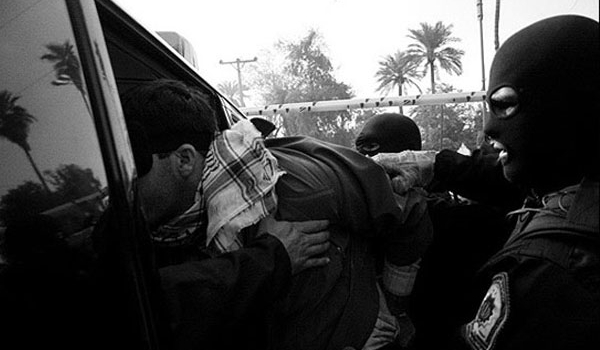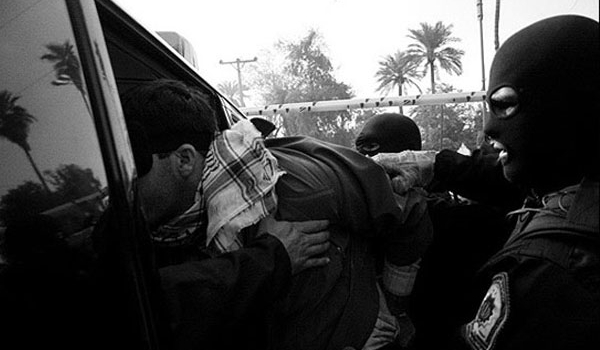 Iranian security forces have arrested a number of terrorists who intended to carry out operations during the mourning ceremonies across the country earlier this month, the intelligence minister declared on Monday.
"A small number of people (terrorists) were identified and arrested by the intelligence ministry and intended to carry out actions against our security" and their plots were foiled, Iranian Intelligence Minister Seyed Mahmoud Alavi said on Monday.
Noting that the terrorists intended to conduct anti-security operations in different provinces, he explained that they were not acting as a team and were active personally.
He said the terrorists planned to hit the mourning crowd during lunar month of Moharram (September 22- October 20) when people in Iran mourn the martyrdom anniversary of Imam Hossein (AS), the grandson of the prophet and the second son of Shiite Islam's first Imam Ali Ibn-e Abitaleb (AS).
In relevant remarks in August, Alavi announced that his forces have disbanded tens of terrorist teams in the past four years.
"In order to safeguard security in the country, the intelligence ministry has inflicted deadly blows to almost 120 terrorist teams in the past four years and killed many of their ringleaders and stripped them of capability to take an action," Alavi said, addressing the parliament in Tehran.
Noting that many terrorist leaders, including Abu Hasib Balouchi, Abu Ayesheh Kordi, Abu Farsan and others, were identified and killed by Iranian security forces, he said that 3 tons of explosives, one thousand weapons and thousands of explosives and suicide vests were also discovered and seized in the past four year.