Human Rights
Iran
Middle East
Palestine
Iran Asks for Freedom of Palestinian Prisoners amid Coronavirus Pandemic
Iranian Foreign Minister Mohammad Javad Zarif in a phone conversation with Hamas Political Bureau Chief Ismail Haniyeh called for the freedom of Palestinian prisoners of war in Israeli jails amid the coronavirus pandemic in the world.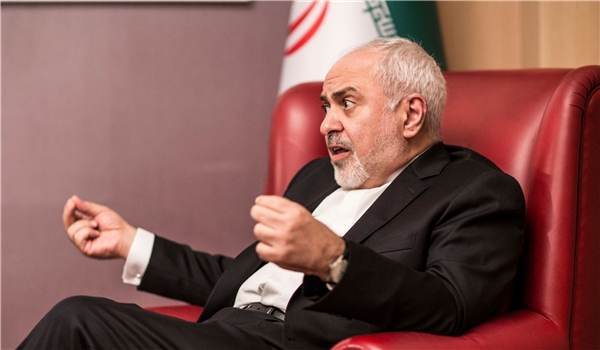 During the phone talks on Saturday, Zarif stressed the need for ending Gaza siege and the release of Palestinian prisoners of war amid virus spread in the occupied lands.
Haniyeh, for his part, described US sanctions against Iran as cruel, and demanded for their removal.
He also congratulated Zarif on new Iranian year and expressed sympathy with the Iranian nation over coronavirus outbreak.
The Israeli Health Ministry announced Saturday morning that 883 people in the occupied lands have been diagnosed with the coronavius, an increase of 178 since Friday evening.
The ministry said 15 people were in serious condition, a day after the death of an 88-year-old man marked Israel's first fatality in the global pandemic.