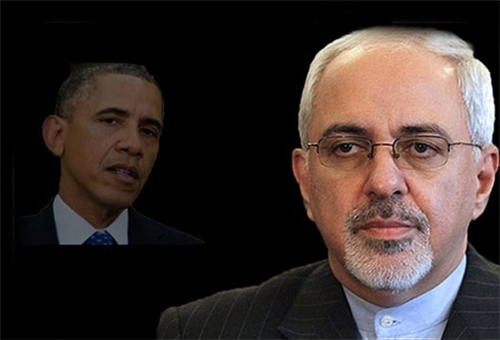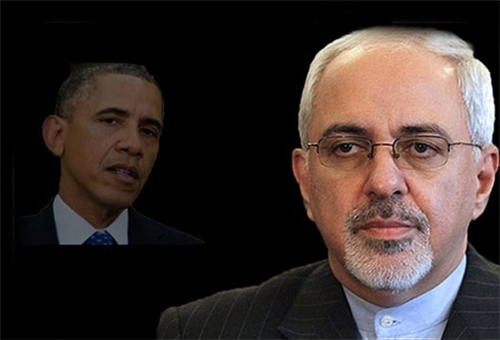 ranian Foreign Minister Mohammad Javad Zarif criticized US President Barack Obama for replacing his rapprochement policy with a warmongering approach towards Tehran, and asked him to show a stable attitude.
"President Obama should have stability to improve mutual confidence-building; zigzag moves will destroy mutual trust and confidence and will tarnish the US credibility," Zarif wrote on his Tweeter page on Tuesday.
"President Obama's imagination that Iran has come to negotiate under illegal threats and sanctions is an insult to a nation and a haughty and incorrect behavior," he added.
The Iranian top diplomat's remarks came after the US officials changed their soft tone towards Iran to warmongering after Obama met Israeli Prime Minister Benjamin Netanyahu in New York yesterday.
Addressing the UN General Assembly meeting last week, Obama said the US wanted to resolve the nuclear issue peacefully, and added, "We are not seeking regime change, and we respect the right of the Iranian people to access peaceful nuclear energy."
"Instead, we insist that the Iranian government meet its responsibilities under the Nuclear Non-Proliferation Treaty and UN Security Council resolutions," he added.
But after meeting Netanyahu, the US president said, "We take no options off the table, including military options."