Economy
Iran automakers build 36,000 bi-fuel cars in Q1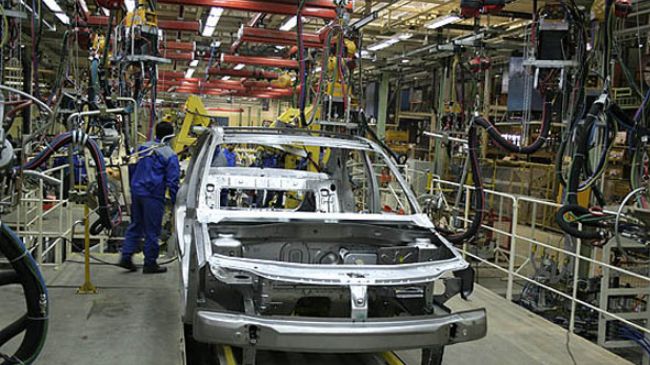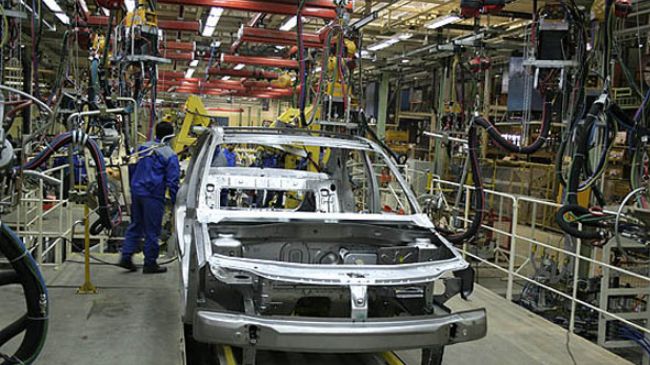 Iranian carmakers have manufactured over 36,000 bi-fuel automobiles in the first quarter of the current Persian calendar year (started from March 20, 2012), an official report said.
According to the data released by Industrial Development and Renovation Organization of Iran (IDRO), during the period, around 25,000 of the Iranian-made bi-fuel cars (69 percent of the whole) were built by country's biggest carmaker, Iran Khodro (IKCO).
Meanwhile, IKCO, which leads Iran's domestic auto market in localizing bi-fuel cars, is set to produce 300,000 bi-fuel cars in the current Iranian year (ending March 20, 2013), the report added.
Founded in 1962, the Iranian car producer, IKCO, is currently regarded as one of the leading automakers in the Middle East.
IKCO won an award from Tehran's Third International Nanotechnology Festival in 2010, as the leading company in nano-related auto industry.
In its five-year future growth prospective, the company envisions reaching an annual manufacturing capacity of three million units, with exports of a million units per year.