Iran
Iran, Azerbaijan Exchange Prisoners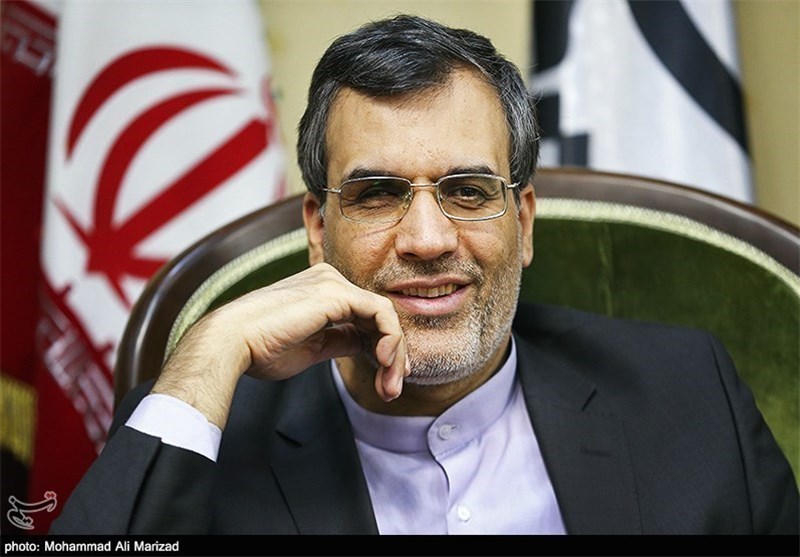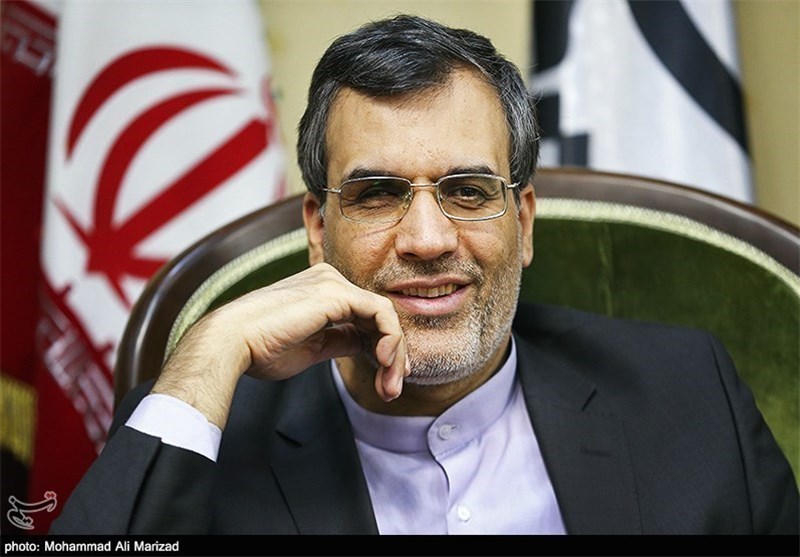 Iranian Foreign Ministry Spokesman Hossein Jaberi Ansari announced on Saturday that six Iranian nationals imprisoned in neighboring Azerbaijan Republic have been transferred to Iran, and four Azeri prisoners have also been extradited to their country.
Ahead of Iranian New Year celebrations, and as part of the judicial agreements between the Islamic Republic of Iran and the Republic of Azerbaijan, the two neighboring countries have exchanged prisoners, Jaberi Ansari noted.
Five Iranian nationals imprisoned in Azerbaijan's prisons, and four Azeris detained in Iran were exchanged, and will serve the rest of their term in their home countries, he said.
The prisoner swap was carried out thanks to the efforts made by the Iranian foreign ministry and embassy in Baku, and the consent of Iranian and Azeri officials, Jaberi Ansari added.
The report came shortly after the Iranian Embassy in Yerevan announced that six Iranian nationals imprisoned in Armenian jails were extradited to the country on Friday.
The embassy said the convicts were handed over to Iranian judicial officials yesterday in Nurduz, a border crossing between the two neighboring countries.