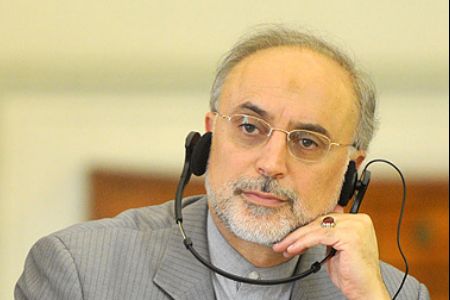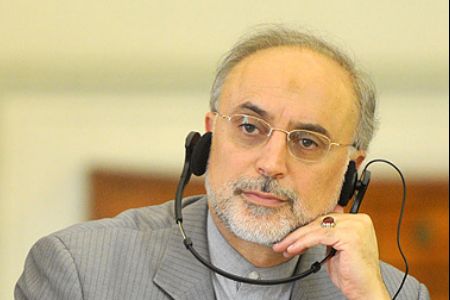 Iran's Foreign Minister Ali Akbar Salehi has reiterated Iran's support for the Palestinian nation in their bid for the liberation of all Palestinian territories under zionist israeli occupation.
The Palestinian lands from the [Mediterranean] Sea to the [Jordan] River belongs to the real owners of Palestine and Iran will not retreat from supporting the liberation of this holy land, Salehi said in a message to a number of Palestinian prisoners released from israeli jails, IRNA reported on Friday.
The top Iranian diplomat pointed to Iran's foreign policy which props the oppressed Palestinians and said the Iranian government and nation empathize with the Palestinians.
He also expressed hope that all Palestinian prisoners would be released from israeli prisons.
Salehi's message was ready by Iran's Ambassador to Damascus Mohammad Reza Raouf Sheibani at a Thursday ceremony held at the Iranian embassy to honor a number of Palestinians recently released from israeli jails.
On October 18, 488 Palestinian prisoners were released from israeli prisons as part of a deal to release 1,027 Palestinian inmates in exchange for Hamas-captured Israeli soldier Gilad Shalit.
Under the deal, which was mediated by Egypt, another 550 jailed Palestinians are expected to be released next month.
Shalit was captured in June 2006 by Palestinian resistance fighters after he infiltrated into the Gaza Strip.
According to the Palestinian Central Bureau of Statistics, there are currently about 6,000 Palestinian detainees in zionist israeli prisons.