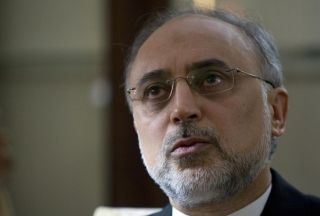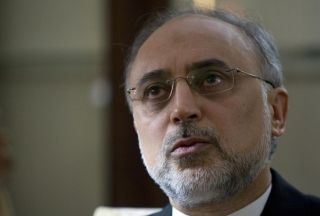 Iran says it has barred two UN nuclear inspectors from entering the country after they disclosed "false" information about the country's nuclear energy program.
Head of the Atomic Energy Organization of Iran (AEOI) Ali Akbar Salehi said on Monday that the two inspectors had leaked information about Iran's nuclear activities before the official issuance of a International Atomic Energy Agency (IAEA) report, ISNA reported.
"Last week, Iranian officials informed the agency that two of its inspectors will no longer be allowed to enter Iran… Not only had they disclosed information before the official issuance of the report but also their report was false and unreal," he said.
Iran's point man on the nuclear issue added that the Islamic Republic has asked the IAEA to assign two new officials for further inspections at the country's nuclear facilities.
"In the last session of the IAEA Board of Governors, we voiced our objection to the incorrect report of the two inspectors. The report was unreal in its entirety," he said.
Salehi once again stressed Iran's commitment to the Nuclear Non-Proliferation Treaty, stating that "Tehran will not demand anything beyond its legal rights but will not give up its rights (either)."
"Inspections will be conducted based exactly on the nuclear safeguard agreement signed between Iran and the IAEA," he stressed.