Iran
Iran Becomes Head of UNIDO's Committee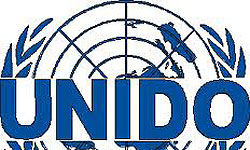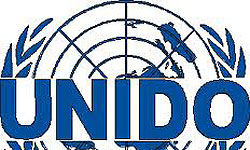 The United Nations Industrial Development Organization (UNIDO) elected Iran as the head of its committee for program and budget.
Iran's residing representative at the Vienna-based UN Office was elected as head of the UNIDO program and budget committee on Thursday, the Islamic republic news agency reported.
UNIDO was established in 1966 according to a resolution of UN General Assembly.
According to UNIDO resolution, the purpose of the organization is promotion of industrial development in member-states.
UNIDO conducts its activities in two independent and coordinated formats. The independent activities of UNIDO include gathering and sending information on technology, organizing administrative affairs, rendering technical assistance and training manpower.
UNIDO is also a center for coordination of industrial activities of the member countries and these activities are carried out through close cooperation with regional economic institutions.