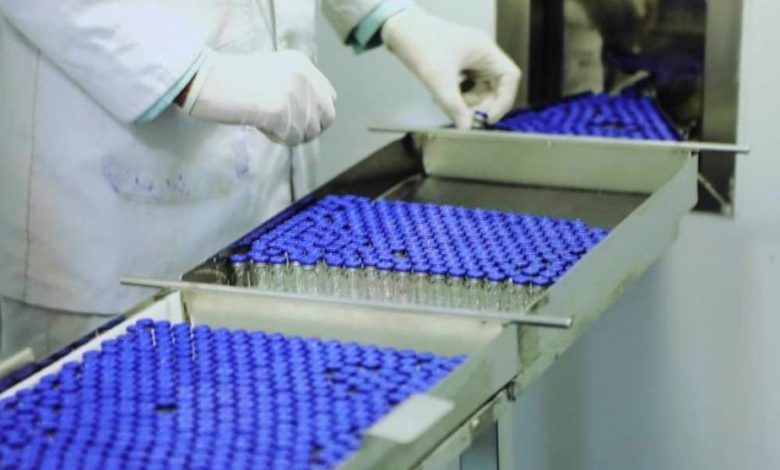 Iran starts mass-producing COVID-19 vaccines, created exclusively by its own scientists, weeks ahead of previously announced schedules given the country's resolve to confront the deadly respiratory infection.
Hojjat Nikki-Maleki, head of the Information Center at the Headquarters for the Execution of Imam Khomeini's Order, a charitable organization, announced the development in a tweet on Thursday.
The success that is attributed to the Headquarters' COVIran Barekat vaccine project came by, while it had been announced earlier in the year that the production process would get off the ground around late in May.
"The efforts of our proud country's scientists bore fruit," Nikki-Maleki tweeted. "Tens of thousands of vials have been filled with mass-produced COVIran Bareket vaccine [doses]," he added.
The official said over the next three weeks, as many as one million vaccines would be out.
Three million more doses would be made available over the following month, during which a public vaccination scheme would also go underway, the official reported.
Asked by Twitter users if the vaccine was based on recombinant protein, he said, "No, [it contains] dead virus."
The country has, meanwhile, began a third round of trial vaccinations, administering the cure to as many as 20,000 volunteers.