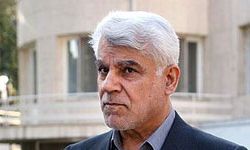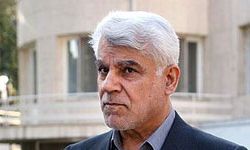 Iran's Central Bank Governor Mahmoud Bahmani reiterated that the developed countries should account for the global economic recession for their mismanagement in confrontation with the risks.
"We believe that the International Monetary Fund (IMF) and the World Bank (WB) should heed the developing countries and it should not take a path which widens gap between the poor and the rich," Bahmani added.
He also continued saying that due to the current condition of the world, Iran preferred not to declare the amount of its current foreign exchange reserves to confront potential threats.
Elsewhere, Bahmani referred to a bill at the US House of Representatives on imposing sanction against foreign companies which sell fuel to Iran as part of the 2010 draft energy budget, and described the sanctions as fruitless.
Petrol sanctions against Iran will not harm the country, he added, noting, "Countries start innovation when they face sanctions."