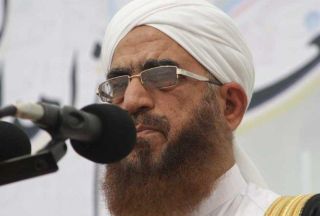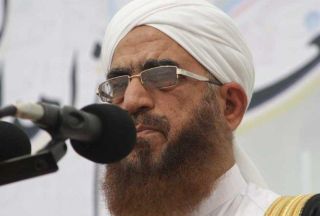 A top Iranian Sunni cleric has condemned a terror attack in the city of Zahedan, urging vigilance against efforts aimed at creating a rift between Shias and Sunnis.
On Thursday July 15, two bomb explosions in quick succession took place outside the Zahedan Grand Mosque. At least 27 people lost their lives and more than 100 others were injured in the terrorist attack, which has widely been blamed on extremist Wahabis and Salafis trained by US intelligence in Pakistan.
"The terrorist bombings were carried out in front of Zahedan's Grand Mosque with the aim of undermining Shia-Sunni unity and solidarity among the brave border-guarding people of the region and thus people should be on alert," Molavi Nazir Ahmad Salami told IRIB news.
"This bestial crime left yet another stain of disgrace on the dark record of the global arrogance," said the cleric, who represents the Sunni community of Sistan-Baluchestan Province in the Assembly of Experts.
The enemy is using such futile acts to divide Shia and Sunni Muslims in Iran, just as it has done in neighboring countries, Molavi Salami charged.
The Sunni leader further called on security officials to immediately take necessary actions to identify and punish the perpetrators behind the terror attack.
He also asked people across the province to cooperate with security and police forces and bring militants to justice.