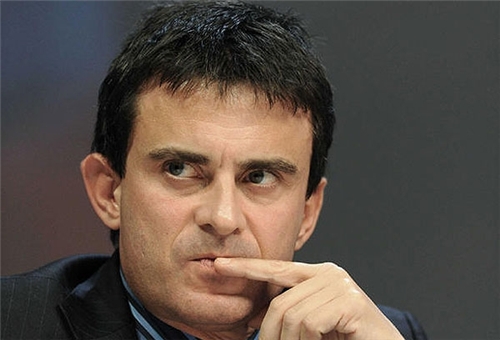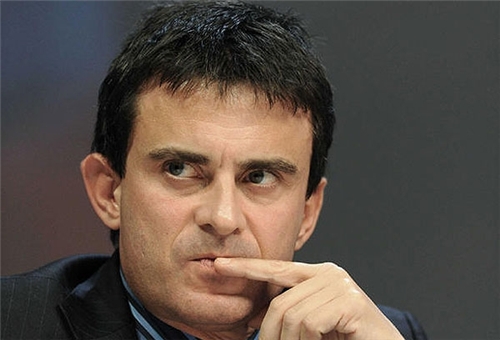 The Iranian Foreign Ministry slammed French Interior Minister Manuel Valls for his baseless remarks alleging that the anti-Jewish French comedian, Dieudonne, has relations with Tehran.
An Iranian foreign ministry official said the remarks by Valls concerning connection of French comedian Dieudonne with Iran is incorrect.
French Dieudonne, who has been accused of making anti-Jewish remarks, has been banned to perform shows in some French cities.
Referring to Iran's principled policy of no interference in domestic affairs of other countries, the official urged Valls to find roots of the problems and present appropriate solutions to them.
France's Socialist government has kicked off what will be a tense year on both economic and political fronts embroiled in an ugly public wrangle with a controversial comedian who has a history of convictions for anti-Semitism.
Many politicians on the left and right have backed Manuel Valls, interior minister, in his quest to shut down a tour planned by Dieudonné M'bala M'bala, known by his first name and notorious for his provocative statements about Jews and the Holocaust.
But an undercurrent of support for Dieudonné points to a poisonous political atmosphere brewing in France ahead of local and European elections in the spring, in which the far-right National Front (FN) is expected to make inroads.