Iran
Middle East
Palestine
Iran Blasts killer Ex-Mossad Chief over 'Criminal Sabotage Acts' against Tehran
Iran on Saturday lashed out at former Mossad chief Yossi Cohen, after the former spymaster gave a television interview detailing the Israeli intelligence agency's sabotage acts against the Islamic Republic.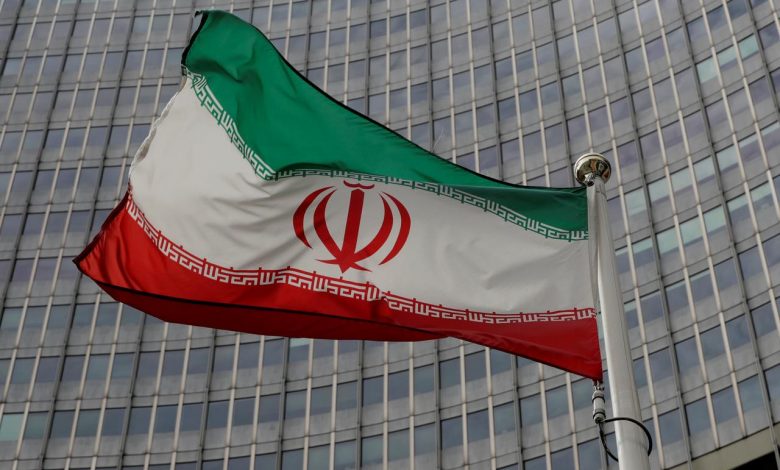 Shahrokh Nazemi, a spokesman for Iran's mission to the United Nations, told The Associated Press that Cohen's comments reflected a long-running pattern of 'criminal' sabotage against Tehran that includes the Stuxnet computer virus attack on the Natanz uranium enrichment facility over a decade ago.
"This lawlessness has reached a point when the former official of this regime is shamelessly and blatantly threatening our nuclear scientists with death," Nazemi said.
"This madness must not be tolerated."
Iran has repeatedly complained about Israel's attacks, with Iran's ambassador to the IAEA Kazem Gharibabadi warning as recently as Thursday that the incidents "not only will be responded to decisively, but also certainly leave no option for Iran but to reconsider its transparency measures and cooperation policy."
In the revelatory interview broadcast Thursday night, Cohen intimated that his agency blew up Iran's underground centrifuge facility at Natanz, gave a precise description of the 2018 operation in which the Mossad stole Iran's nuclear archive from safes in a Tehran warehouse, confirmed that Iran's assassinated top nuclear scientist Mohsen Fakhrizadeh had been in Mossad's sights for years, and said that the Islamic Republic needs to understand that the Zionist entity means what it says when it vows to prevent Iran attaining nuclear weapons.