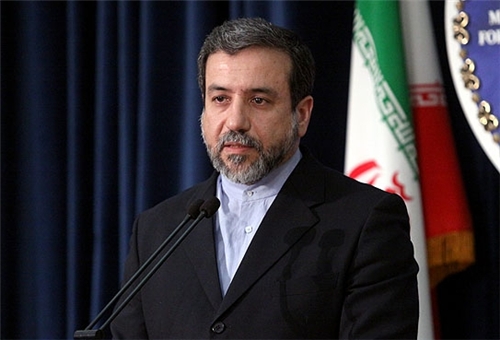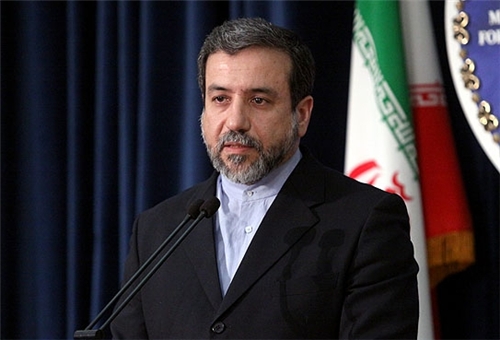 Iran deplored the recent court verdict acquitting US security guard George Zimmerman who killed unarmed black teenager Trayvon Martin as a blatant example of racial discrimination.
Last week, a court in the US found Zimmerman not guilty over Martin's death. Several thousand people marched from Union Square to Times Square in New York after Zimmerman's exoneration.
"The acquittal of the murderer of the teenage African American once again clearly demonstrated the unwritten, but systematic racial discrimination against racial, religious and ethnic minorities in the US society," Iranian Foreign Ministry Spokesman Seyed Abbas Araqchi said.
He noted that the court ruling has also seriously put under question the fairness of the judicial process in the United States.
"Several months on since a probe was launched (into the murder), the public opinion in the US and across the world expect transparency, an accurate and fair judicial investigation into the case, with due regard to human rights principles for American citizens and a ban on discrimination against minorities in the country," Araqchi added.
The public views the court ruling as a follow-up to similar incidents such as the suspicious murder of the grandson of former African American Muslim leader Malcolm X, which the US judicial system failed to probe, Araqchi stated.
He said Tehran advises the US government and its judiciary to "seriously abide by" the country's international and human rights obligations, "particularly with respect to minorities," and to take practical steps to put an end to its discriminatory conduct.
Zimmerman claimed the fatal shooting, which took place on February 26, 2012, in a small Florida town, was in self-defense.
The controversial ruling sparked angry protest rallies across the US, during which protesters burned American flags and held signs reading, "We are all Trayvon Martin," among other slogans.