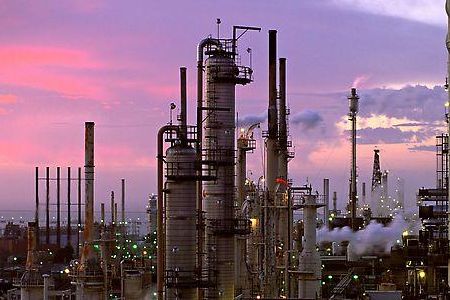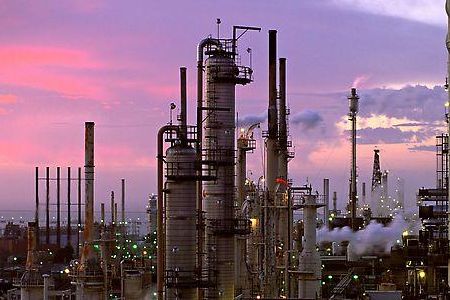 In line with the aim of reaching self-sufficiency in gasoline, Iran boosts production from the nation's major refineries and petrochemical plants.
"Gasoline production will increase by two million liters per day in a fortnight," Mehr News Agency quoted Managing Director of the Abadan Refinery Abdolreza Mehraban as saying on Wednesday.
"With certain new modifications made to the process, and in collaboration with petrochemical units in Mahshahr Port, gasoline production at Abadan Refinery will increase to 20 million liters from 18 million liters," Mehraban noted.
"Gasoline production at Nouri Petrochemical Complex in Assalouyeh has hit six million liters per day," Shana quoted the complex managing director, Hamid Reza Rostami as saying.
While Iran is the second-biggest producer of crude oil in the Middle East, its limited refining capacity forced it to depend on gasoline imports to meet domestic demand.
In an emergency plan after the US-engineered sanctions stopped many companies from selling gasoline to Iran, the Islamic Republic announced last month that it had increased its production by 40 percent.
In June, the UN Security Council imposed a fourth round of sanctions on Iran over its nuclear program.
Following the sanctions, the US, the EU and a number of other countries took unilateral measures against the Islamic Republic.
Iran says its nuclear program is peaceful and for electricity production.