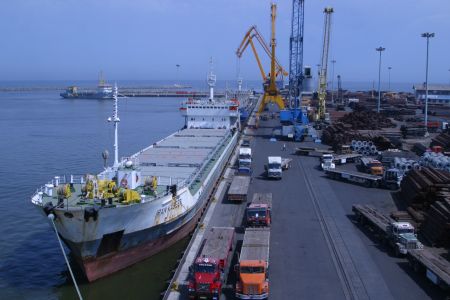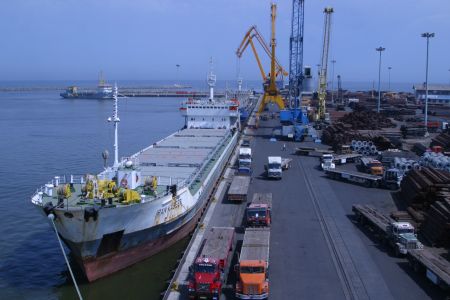 A senior Iranian customs official has played down the impact of sanctions against Tehran, saying the Islamic Republic has established trade ties with more than 180 countries.
"Iran currently has trade ties with all continents and countries except the Zionist regime (Israel). We have mutual and multilateral economic relations with various countries," Head of Iran's Customs Ardeshir Mohammadi told Fars news agency on Tuesday.
"More than 180 countries have trade and commercial ties with Iran and sanctions do not have much effect on the volume of the country's trade ties," he said.
He added that the volume of Iran's exports to European countries has shown a 31 percent increase during the first six months of the current Iranian calendar year (started March 21) in comparison with the same period the previous year.
The official went on to say that the volume of Iran's imports from these states also had a four percent growth over the same period.
Mohammadi noted that Iran imported 29.5 billion dollars worth of goods during the first six months of the year, showing a 24 percent increase.
Meanwhile, the total value of the Islamic Republic's exports reached 14.448 billion dollars which indicated a 23 percent boost.
The United States spearheaded international efforts to impose a fourth round of the United Nations Security Council sanctions against Iran in June.
On July 26, the European Union imposed new sanctions on Iran, which mainly target investment and technical assistance to Iran's refining, liquefaction, and liquefied natural gas sectors. The sanctions also included the country's banking and trade sectors.