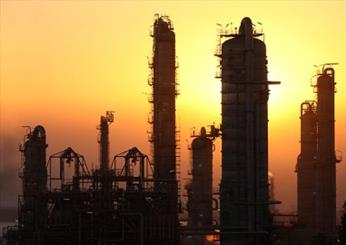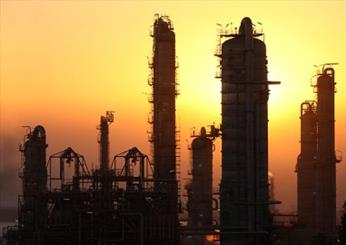 Although the construction has been slow, Iranian experts and engineers have installed the heavy construct with more than 420 weight tons and 40 meters height.
The 19th phase of South Pars project in two sections of coastal refinery and offshore facilities had a 75 per cent progress and it would produce gas ahead of predicted time in the next year.
The project aims at producing 50 million square meters of gas on a daily basis, 77,000 barrels of condensed gas, 1 million ton of methane and 1.1 million tons of LPG annually.