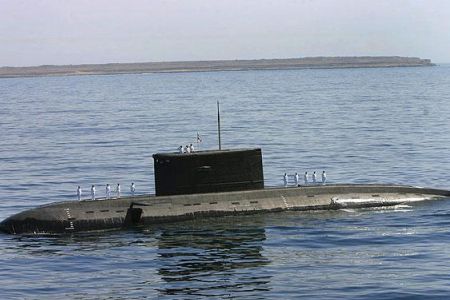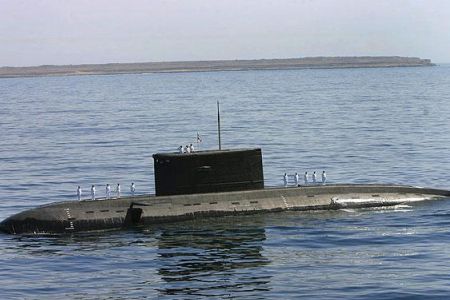 The Islamic Republic of Iran has managed to manufacture a mobile simulator for its advanced Tareq-class submarine, a senior naval commander says.
According to Iran's Navy Commander Rear Admiral Habibollah Sayyari, the simulator has three degrees of mobility freedom and has notable features among which are its damage control capabilities, Fars news agency reported on Saturday.
Sayyari said that simulators were necessary for both aircraft and submarines and expressed hope that Iran would build more simulators for other classes of its submarines by the end of the Iranian year in March.
Iran has so far launched different classes of advanced submarines, including Ghadir, Nahang, Tareq and Qaem.
Simulation of technology is usually used for performance optimization, safety engineering, testing and training.