Human Rights
Iran calls for emergency meeting of OIC on Myanmar's killings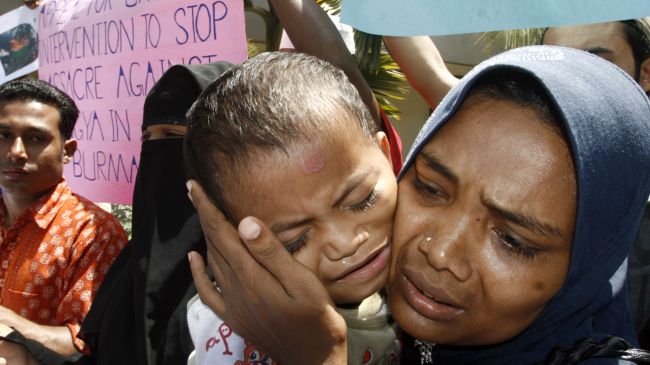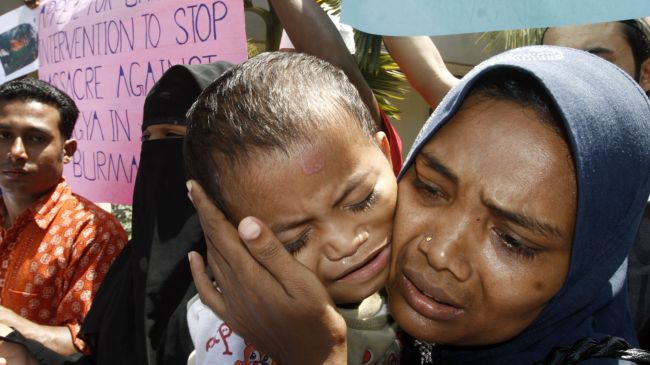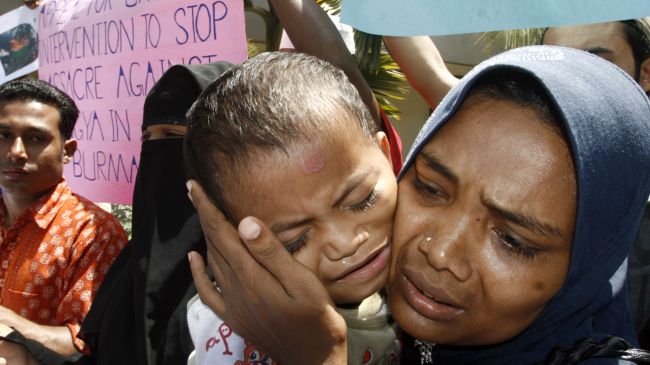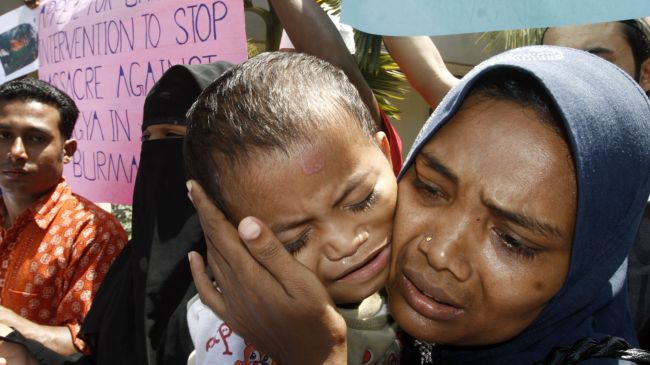 An Iranian lawmaker has condemned the mass killing of the members of the Muslim minority in Myanmar and called for an emergency meeting of the Organization of Islamic Cooperation (OIC) on the violence in the Southeast Asian country.
"By adopting unified positions, the Islamic countries should condemn the crimes against humanity and take proper measure (in this respect)," Ali Davatgari, a member of Iran's Majlis Committee of National Security and Foreign Policy, said on Monday.
The Iranian lawmaker criticized the inaction and silence of human rights bodies regarding the massacre in Myanmar and called on the Iranian Foreign Ministry to explore all means to stop the violence.
"The Islamic countries constantly consider the Islamic Republic of Iran as a defender of the oppressed people, therefore, (Iran's) Foreign Ministry" should take measures to help put an end to the mass murder of the Muslims in Myanmar, he went on to say.
Last Monday, Iran's Foreign Ministry Spokesman Ramin Mehmanparast expressed deep concern over the mass slaughter of Muslims in Myanmar.
Reports say 650 Rohingya Muslims were killed as of June 28 during clashes in the western region of Rakhine in Myanmar. This is while 1,200 others are missing and 80,000 more have been displaced.
The UN says decades of discrimination have left the Rohingyas stateless, with Myanmar implementing restrictions on their movement and withholding land rights, education and public services.
The government of Myanmar does not recognize Rohingya Muslims and has denied citizenship to them, claiming that they are illegal migrants.