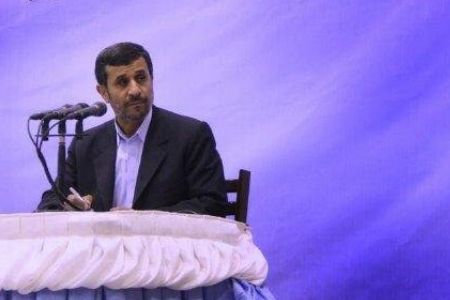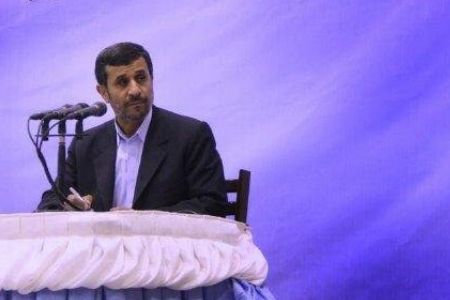 Iranian President Mahmoud Ahmadinejad has proposed the formation of a new group dubbed 6+1 to expand nuclear cooperation between Iran and the six major powers (P5+1.)
"Under the current circumstances, Iran and the P5+1 [Russia, China, Britain, France and the US plus Germany] are ready to produce nuclear material, exchange nuclear cooperation and resolve problems in the world to set up a new body called the 6+1 Group," IRNA quoted Ahmadinejad as saying in a meeting with university students in the central province of Markazi on Wednesday.
He insisted on the rights of the Iranian nation and said, "Iran will never compromise on the rights of its nation to nuclear fuel cycle, 20-percent uranium enrichment and construction of power plants."
"The West had better cooperate with Iran on the nuclear issue," he added.
He noted that it is necessary to build 20 nuclear power plants inside Iran to meet domestic needs and said, "The Islamic Republic is ready for cooperation so that they [Western countries] can build the power plants in Iran."
"Otherwise, the Iranian youth will construct all these atomic power plants needed in the country in the near future," the Iranian chief executive added.
Ahmadinejad stressed that Iran has a transparent stance on international developments and stated that Tehran would never violate the rights of nations.
He reiterated that Iran would never tolerate war, aggression, occupation and disrespect towards other nations.