Iran
Iran Calls for Forming Int'l Fact-Finding Commission to Clarify Fate of 4 Abducted Diplomats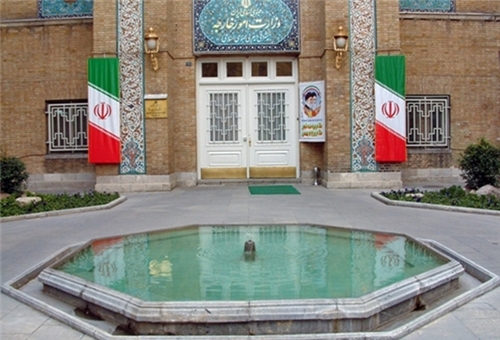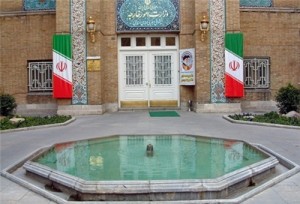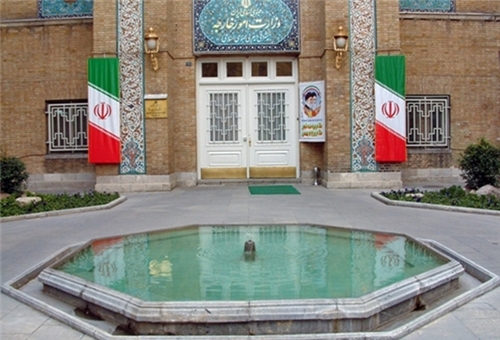 The Iranian Foreign Ministry in a statement on Friday called for setting up of an international fact-finding committee to clarify the fate of the four Iranian diplomats kidnapped in Southern Lebanon in 1982.
The foreign ministry called on UN Secretary General Ban Ki-moon and other international bodies, including the International Red Cross Committee to fulfill their legal and humanitarian duties to follow up the issue.
On July 4, 1982, four Iranian diplomats – Ahmad Motevaselian, Seyed Mohsen Mousavi, Taqi Rastegar Moqaddam and Kazzem Akhavan – were kidnapped by a group of Israel-backed gunmen at an inspection point in Northern Lebanon.
The then charge d'affaires of the Iranian Embassy in Beirut Seyed Mohsen Mousavi, military attaché Ahmad Motevaselian, embassy technician Taqi Rastegar Moghadam and journalist of the Islamic republic news agency Kazzem Akhavan were kidnapped by the Lebanese mercenary army – also known as the Falangists – at gunpoint in Northern Lebanon in 1982 and were later handed over to the Israeli army.
Israel has released contradictory reports on the issue. The Zionist regime alleged in a statement in 2010 that the diplomats had never been surrendered to Israel. Elsewhere it claimed in response to a request put forward by the Lebanese Hezbollah group that the four are already dead.