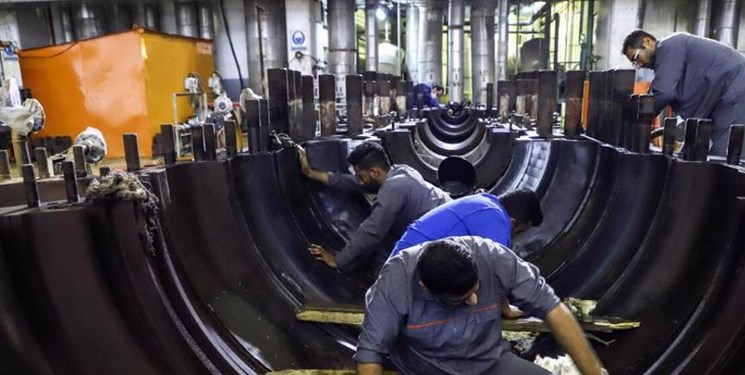 Iran's Organization for Investment and Economic and Technical Assistance (OIETAI) in an official request to the World Bank demanded the global body to stop using politicized approaches in handling the Islamic Republic's business climate case.
Iran's Economy Minister Farhad Dejpassand said on Thursday that the government would continue to press the World Bank to consider Iran's improved status as a business-friendly nation.
"Our OIETAI chief has written a letter to the World Bank president in which he has warned that they should refrain from mixing professional and technical issues with political affairs," he said.
Dejpassand further highlighted the fact that Iran has managed to pass 8 out of 11 standards set by the World Bank to be able to ascend in its global ranking.
Iranian authorities have repeatedly said they are unhappy with the country's current position in the World Bank's doing business reports despite the fact that it has jumped 25 places in the ranking in the past eight years to stand at 127.
Iran and many other countries have been critical of the way the World Bank compiles its annual Doing Business reports as they have negatively affected efforts to boost foreign investment in those countries.
Under growing criticism, the World Bank decided to stop issuing the reports in August 2020 to examine alleged irregularities in data collection.