Iran
Iran calls for world free of chemical weapons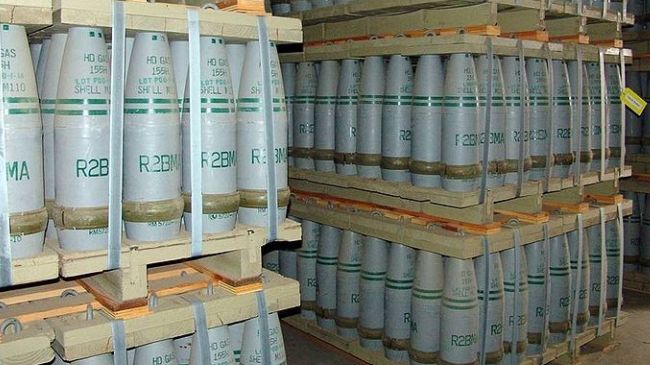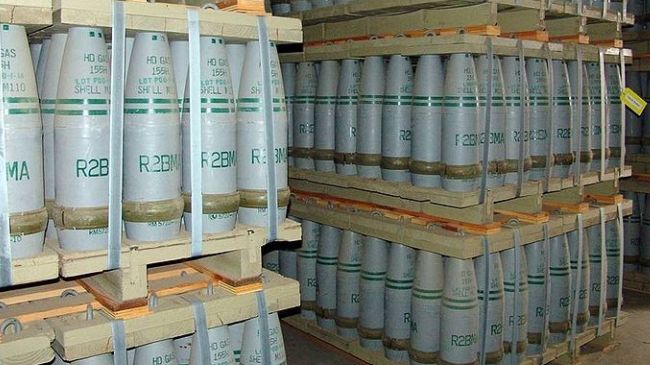 Iran has underlined the necessity of the complete destruction of chemical weapons across the world.
Iranian Ambassador to the Organization for the Prohibition of Chemical Weapons (OPCW) Alireza Jahangiri said chemical-armed countries need to meet the set deadlines on the complete elimination of their stockpiles.
He added that Iran, as a major victim of chemical weapons, is opposed to all weapons of mass destruction (WMDs) and seeks a world free of such weapons.
The Iranian diplomat made the remarks in a meeting with Director General of OPCW Ahmet Uzumcu at The Hague, Netherlands.
He also praised the OPCW for the establishment of an international network to support the victims of chemical weapons.
Uzumcu, for his part, praised Iran-OPCW cooperation and called for more interaction between the two sides.
He also lauded Iran's support of the OPCW's efforts to create a world free of chemical weapons.
The Hague-based OPCW is the executive arm of the Chemical Weapons Convention.
The convention aims to eliminate an entire category of weapons of mass destruction by prohibiting the development, production, acquisition, stockpiling, retention, transfer or use of chemical weapons by any country.
Iran is a major victim of chemical weapons, with the northwestern city of Sardasht being the main target of Iraq's chemical bombardments during the eight-year Iraqi imposed war on the country. Sardasht was attacked with mustard gas bombs twice.