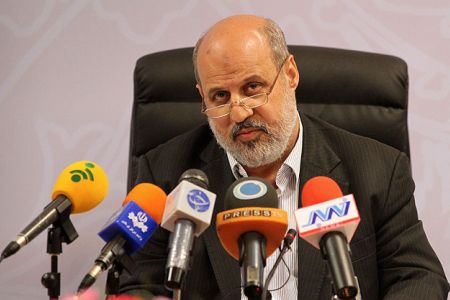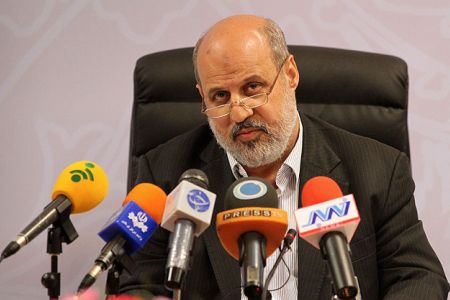 Managing Director of the National Iranian Oil Refining and Distribution Company (NIORDC) Alireza Zeighami says the Islamic Republic is capable of exporting 15 million liters of diesel per day.
The average domestic consumption of diesel in Iran is 85 million liters per day, and as Iranian refineries currently produce 100 million liters of diesel every day, 15 million liters can be exported daily, Zeighami said at the Shazand Oil Refinery in Iran's Markazi Province on Sunday.
The Iranian deputy oil minister also said Iran has invested more than USD 3.5 billion in Shazand Oil Refinery project.
By launching the development plan of the Shazand Oil Refinery, the refinery's daily gasoline production would increase to about 16 million liters per day, Zeighami explained.
On October 3, Managing Director of National Iranian Oil Engineering and Construction Company Farhad Ahmadi announced at the Shazand Oil Refinery that Iran has become self-sufficient in producing premium gasoline.
Ahmadi also announced that Iran planned to increase the volume of its daily output, which stood at around 70 million liters, by more than 60 million liters.
Iran is the second-biggest oil producer of the Organization of Petroleum-Exporting Countries (OPEC).