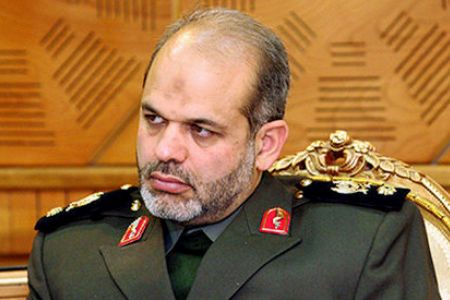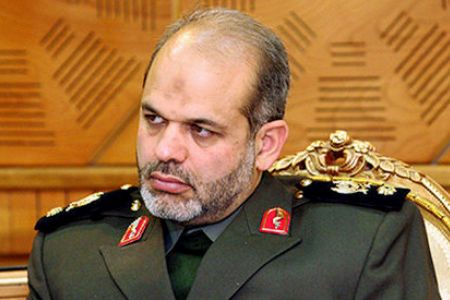 Iran's top defense official says the country's military capabilities have enabled the state to supply defense products to over 50 countries.
"At the moment the Islamic Republic is at the height of power and is able to export defense products," Mehr news agency quoted Brigadier General Ahmad Vahidi as saying on Wednesday.
General Vahidi hailed the Islamic Republic's achievements in manufacturing strategic defense products, reiterating that the country's self-sufficiency in military industries has had noticeable growth.
Iran's defense ministry has recently unveiled numerous military equipment and weapons including electronic, radar and optical projects.
The "Bavar 2″ stealth flying boat, which is a radar-evading fixed-wing seaplane capable of patrol and reconnaissance missions, was unveiled recently.
Earlier, the Iranian defense minster in a statement confirmed that equipping the country's Naval and Armed forces with advanced and modern weaponry will bolster the stability and security of the region and play an effective role in consolidating Iran's deterrent power.
The country has finished several major defense projects this year, despite several rounds of UN Security Council sanctions targeting Iranian military and financial sectors over Western allegations that Tehran is following a military nuclear program.