Iran
Afghanistan
Asia-Pacific
Middle East
Iran capital hosting second meeting of Afghanistan's six neighbors
Top diplomats from Afghanistan's six neighboring countries plus Russia are attending a conference in Tehran with the goal of coordinating efforts to help restore peace and stability to the South Asian state.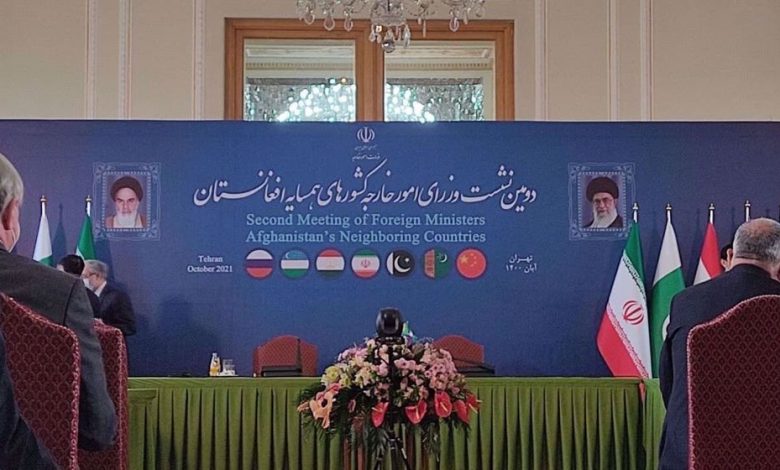 The foreign ministers of Iran, Pakistan, Turkmenistan, Tajikistan and Uzbekistan, as well as the Russian and Chinese ambassadors attended the meeting — the second of its kind — at the Iranian Foreign Ministry in Tehran on Wednesday.
The foreign ministers of Russia and China are also expected to attend the meeting online.
Iran's First Vice President Mohammad Mokhber will deliver a speech at the gathering.