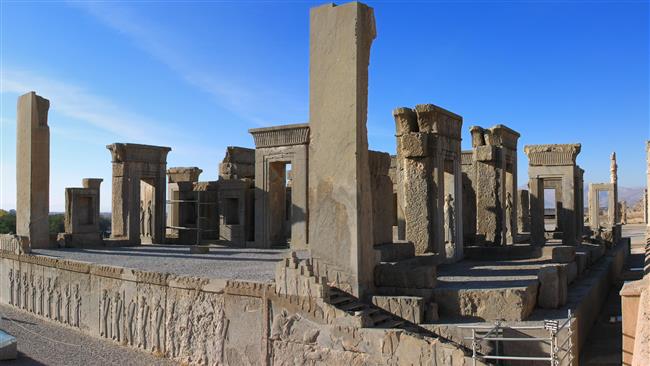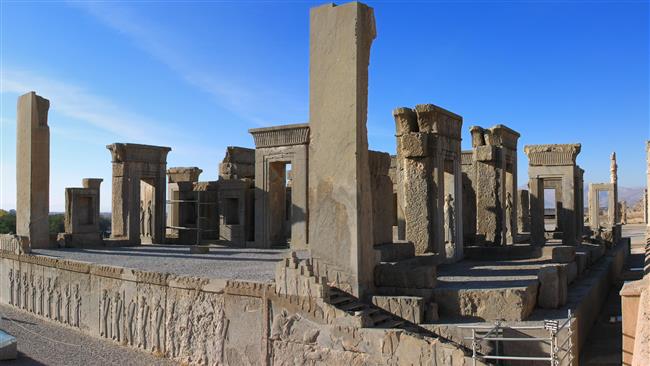 Iran has been rated as the best destination for foreign tourists in terms of low costs and proper tourism services.
According to a report by World Economic Forum, Iran is the most attractive tourist destination among 141 countries, the Tasnim News Agency reported.
The report dubbed "The Travel and Tourism Competitiveness 2015" puts Egypt and Indonesia are in the second and third places.
Industrial and developed countries including Switzerland, Britain, France, and Norway lie in the bottom of the list.
Iran has made a push to increase inbound tourism in recent years.
Back in March, the director of Iran's Cultural Heritage, Handicrafts and Tourism Organization said the country's annual tourism income stands at $6-6.5 billion which should be increased, given its tourism capacities.
Masoud Soltanifar, Director of Iran's Cultural Heritage, Handicrafts and Tourism Organization
Masoud Soltanifar also pointed to Iran's meager 0.5% share of the world's 6.5 trillion tourism income in 2013, and said it should reach 3%.
"Iran's 20 year vision plan targets attracting 20 million tourists by 2025 which will earn the country $30 billion," IRIB News quoted Soltanifar as saying on Monday.
Iran has attached considerable significance to developing its tourism industry in recent years.
The country is seen as one of the world's top potential tourist destinations as it holds countless ancient sites.
It hosts Asia's 4th and the Middle East's 1st largest number of UNESCO World Heritage Sites.
Iran is home to 17 historic sites which have been inscribed on UNESCO World Heritage List.
It has a diverse landscape and its tourism industry offers a myriad of recreational opportunities.
They range from hot mineral water showers in the northwest to hiking and skiing in the Alborz mountains to magnificent architectural sight-seeing in the center and beach holidays in the Persian Gulf and the Caspian Sea.
Apart from its glorious ancient sites, the country's allure lies in its people's reputation for hospitality.