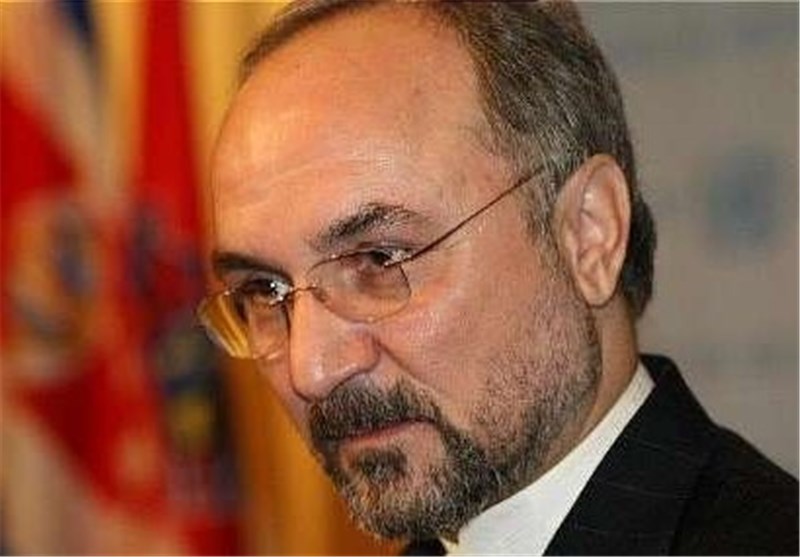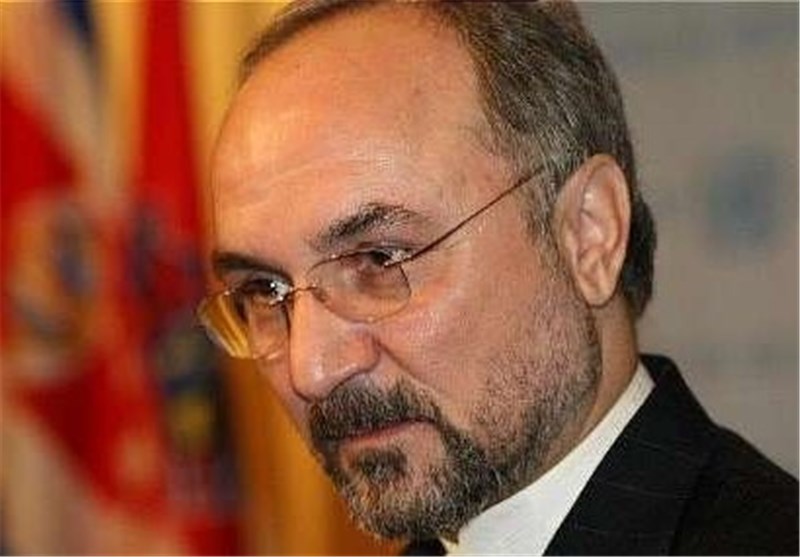 Iran's Deputy Economy Minister Mohammad Khazaee expressed confidence that Tehran-Beijing relations would further develop in the post-sanctions era.
Khazaee on Saturday highlighted the firm determination of the Iranian and Chinese officials to boost bilateral ties in all spheres.
He referred to the recently implemented nuclear deal between Iran and six world powers which led to the removal of economic sanctions against Tehran and said, "In the post-sanctions era all opportunists should be utilized to further promote Iran-China relations."
Khazaee also pointed to a think tank meeting attended by high-ranking Chinese officials in Tehran on Saturday and said that during the meeting, "constructive talks" were held on the issue of the Silk Road Economic Belt.
The initiative of the Silk Road, which has been proposed by the Chinese government, will include 65 countries, the Iranian deputy minister said, adding, "Iran has been defined as one of the most pivotal countries on the route."