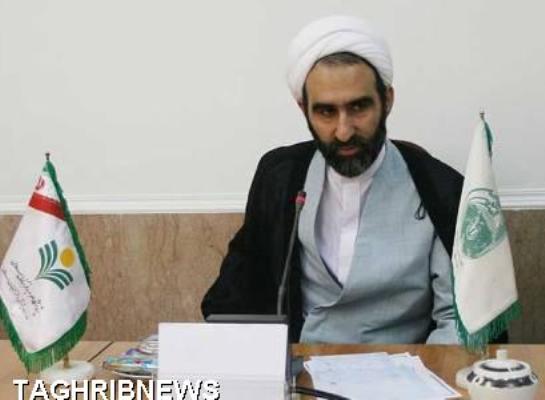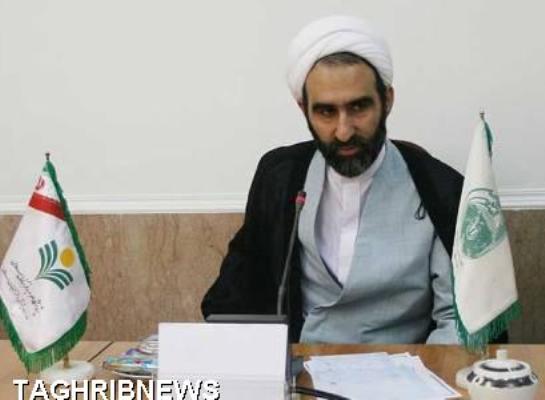 Taqrib News Agency (TNA) – "Shia and Sunnis should turn their hands to a serious cooperation for improving Islamic sciences," head of the Approximate Studies research center said .
"If further cooperation can be done in the realm of Islamic Awakening, that would be, no doubt, all to the good," Hojjat-ol- Islam Val Moslemin Ahmad Moballeghi said, adding that this cooperation should be done in a determined framework by considering and using all opportunities.
Speaking at a meeting with some prominent political, religious and intellectual Indian scholars, Hojjat-ol-Islam Moballeghi delineated, "Sometimes because of some divisive plots hatched by the enemies, some Muslims, in effect, not only do not take their step in improving Islamic sciences, but also make a move to weaken the current knowledge we have in this realm."
"By weakening the Islamic sciences, both Shia and Sunnis, no doubt, get effect," the Islamic scholar underlined.
"Muslims, Both Shia and Sunnis, should be aware of the important role on unity," said Hojjat-ol-Islam Moballeghi adding that if that necessity was not taken into account, future generations would be more detached from the Islamic sciences in the future.
"It follows with more tendencies, among future generations, toward non-Islamic viewpoints and schools of thoughts," he added as pointed up," and it is just such condition that Islamic scholars, no matter shia or Sunni ones, have somehow to take cognizance of.
"Muslims has progressed a good deal till now, but for accomplishing all of their goals and aims, they have to do their best for keeping unity and proximity among each other," he underlined.
"Muslims should solve their problems whereby scientific negotiations and eschew from conflicting which put the whole Islamic science into jeopardy," the Islamic scholar expressed.
He went on, "The proximity among Muslims and among different Islamic denominations is one the priorities of the Islamic Republic of Iran and the Supreme Leader [Ayatollah Seyyed Ali Khamenei] is determined to accomplish this precious goal," Hojjat-ol-Islam Moballeghi underlined.
Iranian Muslims scholars have always urged people to keep their unity and eschew from pointing up some negligible issues which rids Islamic societies to chasm.