Iran
Iran cleric slams UN, Security Council for silence on Yemen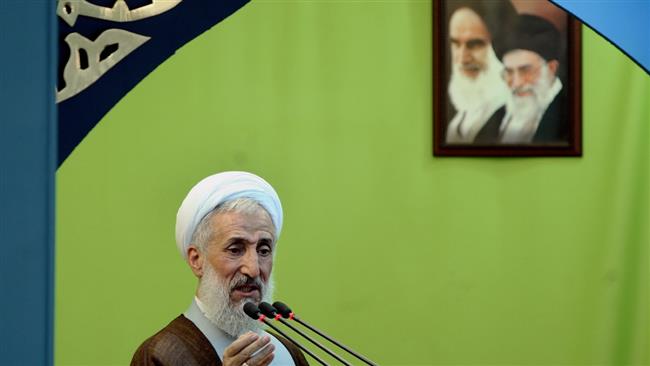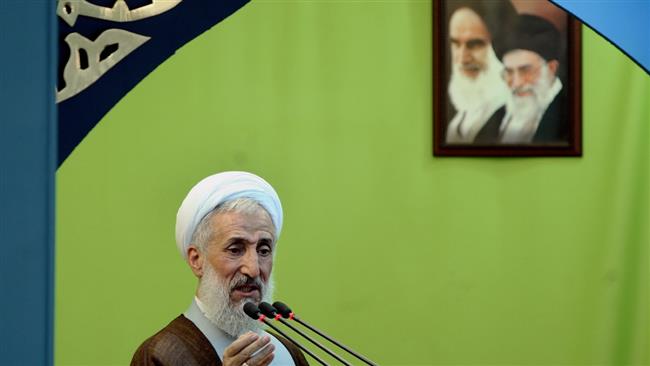 A senior Iranian cleric has slammed the United Nations and its Security Council for remaining silent on the ongoing Saudi acts of aggression against Yemen.
Kazem Seddiqi said in a sermon to worshippers during weekly Friday Prayers in the Iranian capital, Tehran, that the UN must treat as its most important concern the issue of Yemen and the deadly Saudi aggression against the nation.
The UN and the Security Council stand by idly while the people of Yemen are being bombarded, the Iranian cleric added.
He also stated that the US, Britain and the Israeli regime seek to disintegrate Yemen as well as Iraq and Syria in an attempt to install their own puppet governments. "They seek to weaken Muslim countries," the Iranian cleric added.
Saudi Arabia began its military aggression against Yemen on March 26 – without a UN mandate – to restore power to the fugitive former Yemeni President Abd Rabbuh Mansour Hadi, a staunch ally of Riyadh, and to undermine the Houthi Ansarullah movement.
Over 4,300 people have been killed in the conflict in Yemen since late March, the World Health Organization said on August 11. Local Yemeni sources, however, say the fatality figure is much higher.
Elsewhere in his remarks, the Iranian cleric said the US and its allies are provoking violence across the world by promoting and supporting the Takfiri Daesh terrorists and seek to tarnish the image of Islam.
Daesh is mainly active in Syria and Iraq, but has spread its presence to or claimed responsibility for attacks in several other countries in the region including Libya, Egypt, Kuwait, Saudi Arabia, Yemen and Afghanistan.