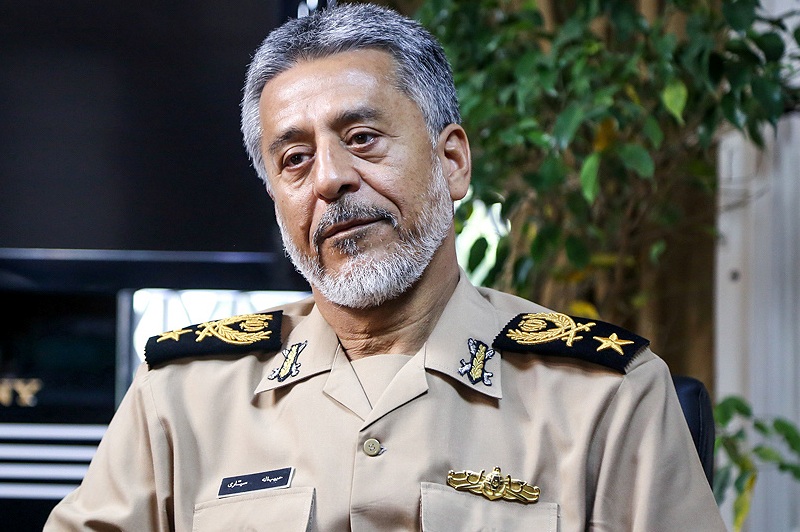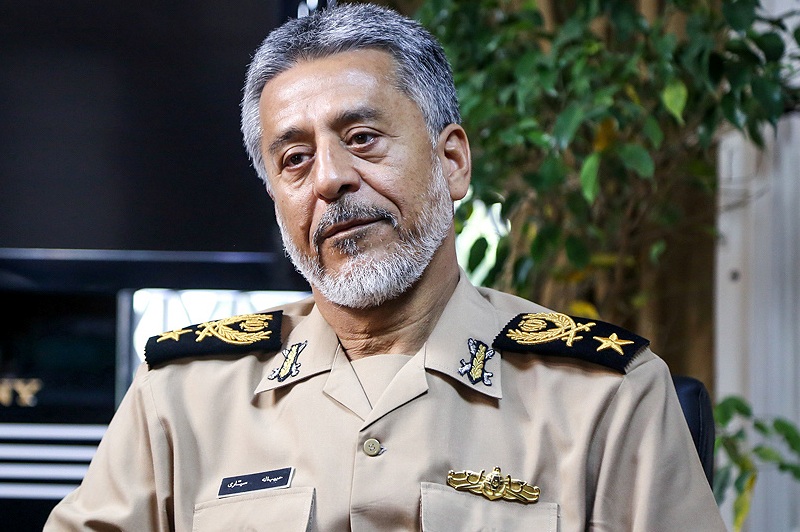 Iranian forces have under their watch the US warships in the Persian Gulf second by second, Army Deputy Commander in Coordination Affairs Rear Admiral Habibollah Sayyari said on Tuesday.
According to the Western media, the American aircraft carrier USS John C. Stennis has entered the Persian Gulf waters since Friday (December 21) for the first time after US unilateral withdrawal from the Iran Deal on May 8.
Iran closely monitors anyone or any movement "in the realm of our region" from the Indian Ocean, Sayyari told the Islamic Republic News Agency (IRNA).
"The region we are in, has its owner," Sayyari stressed.
Iran will not allow any movement to be made in its territorial waters under Islamic Republic's sovereignty, he said.
Elaborating on regional developments, he said that security in the region could be guaranteed only through the regional countries.
"We don't need others to provide security for us," the Iranian commander said.
Those who enter the region on the pretext of promoting security, are the ones who create insecurity wherever they go, said he, adding that insecurity in Iraq, Syria and Afghanistan are the examples of the issue.
"If these foreigners leave the region, the people in the region will know how to take care of their afairs."
Sayyari had already commented on the presence of the US warships in the region, saying that "Out of territorial waters, any country can navigate according to the international rules; we do the same."
"But we will not allow the US warships to get near to Iran's territorial waters."