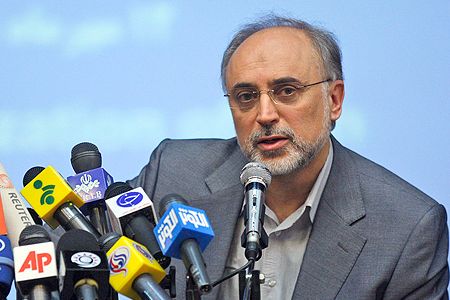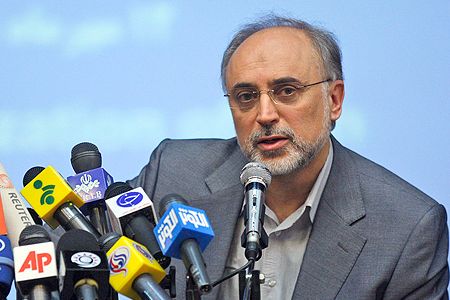 The head of the Atomic Energy Organization (AEOI) of Iran says the process of loading fuel into the core of the Bushehr power plant's reactor has been completed.
"The loading of the last fuel rods into the core of the Bushehr power plant completed the reactor's fueling process successfully and the plant was capped," Ali Akbar Salehi said on Wednesday.
The loading of fuel rods into the core of the reactor was the key part of the operation and there will be no access to the core after the plant is capped, he added.
The AEOI head stressed that all the tests needed to put the Bushehr power plant into operation have been successfully conducted, adding that the reactor would be able to generate 1,000 megawatts of electricity within the next six to nine months.
The 1,000 megawatts of electricity generated at the Bushehr plant equals one fortieth of the country's electricity needs, he continued.
Salehi went on to say that at the time of reactors' connection to the national grid, the plant will be able to generate 40 percent of the required electricity.
The Bushehr nuclear power plant in the southern port city of Bushehr is the country's first nuclear reactor which operates under the supervision of the International Atomic Energy Agency.
The construction of the Bushehr plant started in 1975 when Germany signed a contract with Iran. Germany, however, pulled out of the project following the 1979 Islamic Revolution.
Iran then signed a deal with Russia in 1995, under which the plant was originally scheduled to be completed in 1999, but completion of the project was repeatedly delayed. The nuclear power plant was finally finished with the help of Russia after more than three decades.