Iran
Iran condemns all terror acts, rejects Israeli claims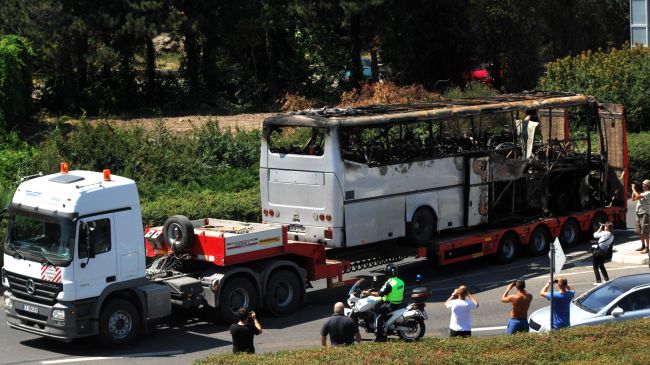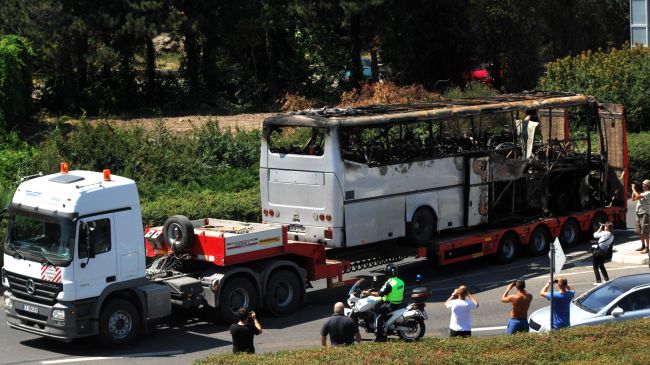 Iran says the Islamic Republic strongly condemns terrorist acts wherever they take place in the world.
"The Islamic Republic of Iran, which itself is the biggest victim of terrorism, considers any act that endangers the lives of innocent people in order to fulfill illegitimate political objectives as inhumane and strongly condemns it," Iran's Foreign Ministry Spokesman Ramin Mehmanparast said in an exclusive interview with Arabic-language Al-Alam television network on Thursday.
A deadly attack against Israeli tourists took place in the Black Sea city of Burgas, located some 400 kilometers (248 miles) east of the Bulgarian capital Sofia, on Wednesday.
Israeli officials have accused Iran and the Lebanese resistance movement of Hezbollah of carrying out the attack.
Mehmanparast said, however, that, "The Zionist regime (Israel), as the biggest sponsor of state and organized terrorism, which has the blood of innocent people in Lebanon, Palestinian, and other countries on its hands, and is responsible for the assassination of Iranian nuclear scientists, engages in making baseless accusations against other countries to escape the attention of the people of the world."
"The Zionist regime is even ready to endanger lives within the occupied (Palestinian) territories or outside them to pursue its political scenarios," the senior Iranian official pointed out.
Bulgarian officials said on Thursday the bombing was most likely a terrorist attack.
The identity of the suspected bomber was still unknown but a US driving license that he carried was a fake, Bulgarian Prime Minister Boiko Borisov said.
"We worked on this with colleagues from the FBI and the CIA," Borisov said. "They said that there is no such person in their database."
The suspected bomber appeared on security camera tape for nearly an hour before the Wednesday attack.
Borisov said a DNA expert is checking the suspect's fingerprints.
"The site is still under investigation," Interior Minister Tsvetan Tsvetanov said. "Our main goal is within the day to gather the necessary evidence."