Yemen
Iran condemns bomb explosion in Sanaa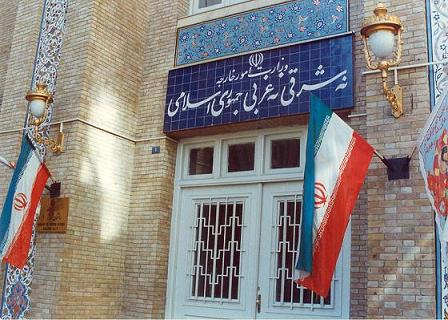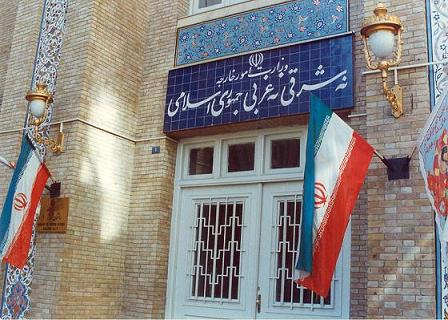 Foreign Ministry spokeswoman Marzieh Afkham on Thursday strongly condemned bomb explosion in front of police academy in Sanaa killing dozens of people and injuring scores.
Iran condemns bomb explosion in Sanaa
She sympathized with the bereaved families of Yemen.
When Yemen is in dire need of calmness and stability more than ever, the enemies of the country have resorted to blind terrorism to disrupt security and stability of the country in order to attain their sinister goals, she said.
She expressed the hope that people and the political wings and social groups would exercise vigilance and help restore peace in the country and prepare ground for restoration of peace and stability in Yemen.
At least 37 people have been killed and 66 others injured by terrorist bombing outside a police academy in Yemen's capital.