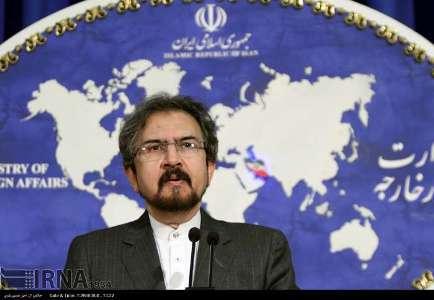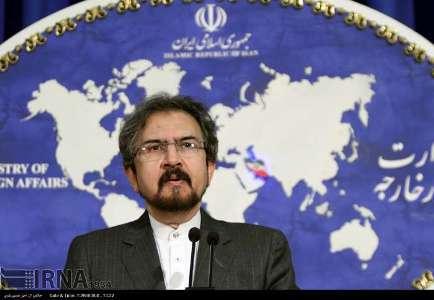 Foreign Ministry spokesman Bahram Qasemi denounced shutting down of the Al-Aqsa Mosque to worshippers by the Zionist regime.
He further noted that the Zionist regime's move to close the Al-Aqsa Mosque is condemned, despicable and against basic human rights and humanitarian norms.
'Besides other crimes, aggressions and violation of Palestinians' human rights, this time the Zionist regime in a dangerous precedence, targeted religious freedom and rights of the Palestinian Muslims that will have hazardous repercussions,' he said.
Stressing the need for opening the mosque to Muslims at the earliest, he called on all free countries and international circles to pressure the Zionist regime so that it will respects rights of the people living in the occupied lands.