Iran
Iran condemns deadly Munich mall shooting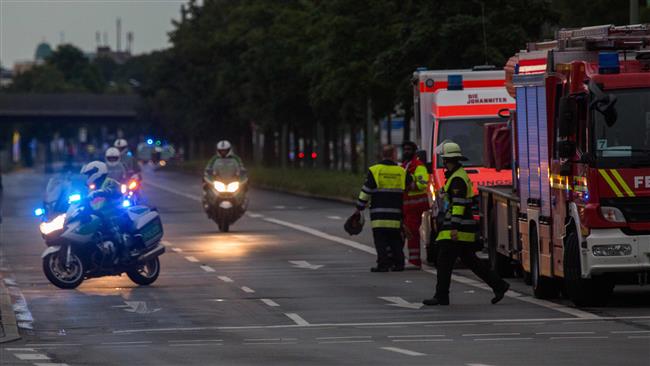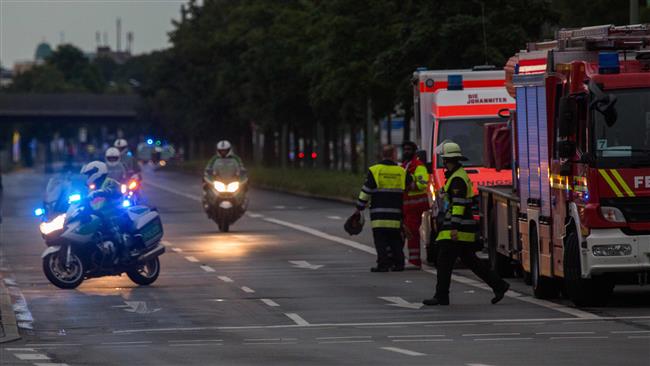 Iran has strongly condemned a Friday shooting spree at a shopping center in Munich, urging international consensus towards fighting terrorism.
Foreign Ministry spokesman Bahram Qassemi on Saturday condemned the killing and voiced Tehran's sympathy with the German government and people.
"Today, fighting terrorism in whatever form and place should be considered as a serious and immediate demand of the international community and human conscience and the top priority by all countries in an international consensus," he said.
On Friday, an 18-year-old man with no criminal record went on a shooting spree at the Munich Olympia Shopping Center, killing nine people. Twenty others were also injured in the shooting.
The motive behind the shooting is not clear yet. German authorities said they had no immediate evidence of a radical motive.
The attacker, identified by German police as a dual national from Munich, was later found dead of a suspected self-inflicted gunshot wound.
The attack came just days after a teenage asylum seeker went on a rampage with an axe and a knife on a train on Monday near Wuerzburg, also in Bavaria, injuring five people.
"Massacre of innocent and defenseless people today has turned into another stain in the human history, for which there is no other way than waging an unrelenting and all-out battle without double standards in order to eliminate it," Qassemi said.