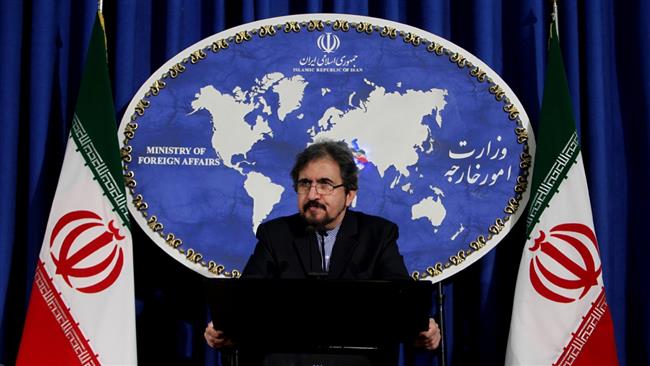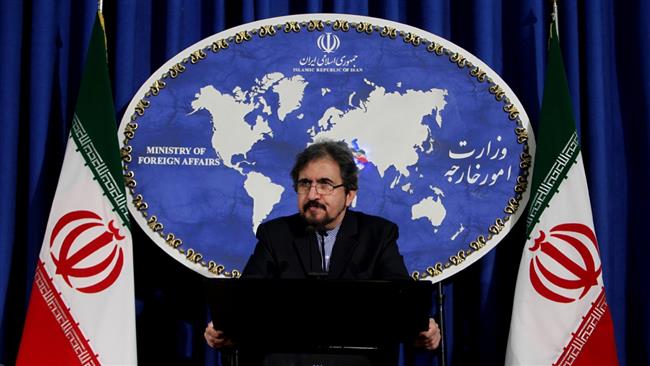 Iran has strongly condemned the double explosions which claimed nearly 40 lives in the Turkish city of Istanbul, calling for a decisive global response to the growing wave of terrorism and extremism.
In a Sunday statement, Iranian Foreign Ministry spokesman Bahram Qassemi expressed "deep concerns" over repeated terror attacks hitting neighboring Turkey and urged world countries to deliver a "decisive" response to the acts of violence perpetrated by extremist terrorists.
"Today, terrorism and fear-mongering have turned into a widespread threat against all countries," warned the Iranian official, emphasizing the need for "global determination and consensus" as the only way to eliminate terrorism.
Qassemi further voiced Iran's readiness "to take necessary measures aimed at confronting terrorism and extremism with the cooperation of all nations."
On Saturday, at least 38 people were killed and 155 more wounded in twin bomb attacks outside a football stadium in Istanbul, Turkey's largest city.
Officials in Ankara have blamed militants with the Kurdistan Workers' Party (PKK) for the deadly incident. A national day of mourning has been declared in the country.
Turkey has seen a year of bloody attacks in Istanbul and the capital, Ankara, leaving dozens dead and putting the country on high alert.
Besides PKK militants, who have two hit Ankara, the Takfiri Daesh terror group has carried out bomb attacks in Istanbul on three occasions, according to Turkish officials.