Iran
Iran Condemns ISIL's Chemical Attack in Iraq's Kirkuk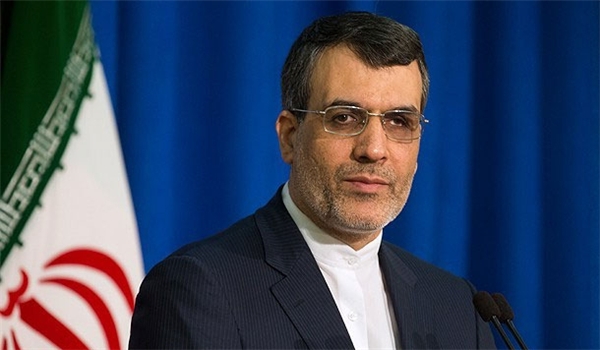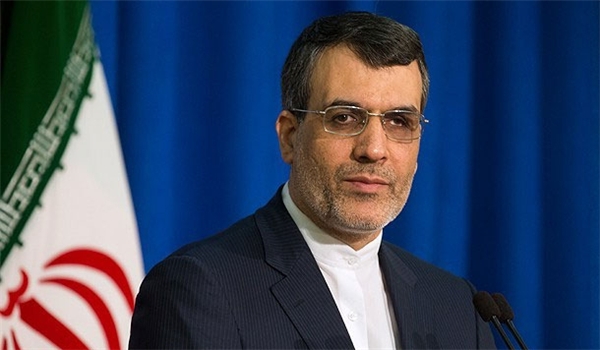 Iranian Foreign Ministry Spokesman Hossein Jaberi Ansari strongly condemned the ISIL terrorist group's chemical attack on civilians in the Northern Iraqi province of Kirkuk.
On Monday, Jaberi Ansari expressed sympathy with the Iraqi nation and government as well as those injured in the terror attack that, as he said, amounts to a crime against humanity.
"The incident is yet another wake-up call for the international community and highlights the need for adoption of transparent policies to firmly confront the Takfiri terrorist groups, particularly the ISIL, and punish their supporters," the Iranian official added.
Last week, the ISIL terrorists fired mortar shells and Katyusha rockets filled with "poisonous substances" into the village of Taza, located some 20 kilometers south of Kirkuk.
The attacks killed one child and injured hundreds of other civilians.
Kirkuk province has repeatedly been at the epicenter of fierce clashes between the ISIL, which is prohibited in many countries, including Russia, and Iraqi forces since the terrorist group captured vast parts of Iraq in June 2014.