Iran
Iran Condemns Israel for Assassination of Hezbollah Commander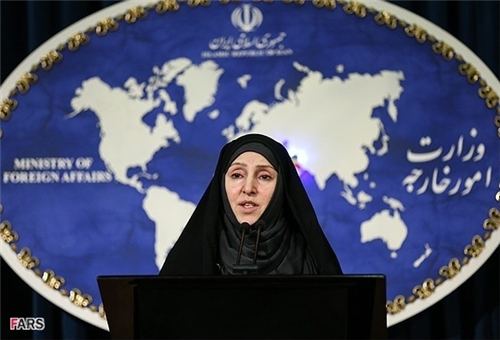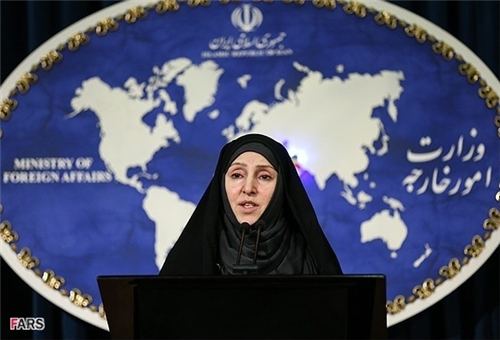 Iranian Foreign Ministry Spokeswoman Marziyeh Afkham strongly condemned the assassination of a commander of the Lebanese Hezbollah resistance movement on Tuesday, and took the Zionist regime of Israel accountable for the terror attack.
Senior Hezbollah Commander Haj Hassan Hawlo Lakkis was assassinated Tuesday in front of his home in St. Therese-Hadath while he was on his way back from work.
"Taking into account the conspicuous role that valuable martyr has had in the Zionist regime's defeats against the Islamic resistance, all the responsibilities of this criminal and terrorist action falls on the Zionist regime," Afkham said on Wednesday.
The spokeswoman further extended Tehran's condolences to the Lebanese resistance and the family members of Lakkis on the martyrdom of the Hezbollah commander.
A statement issued by Hezbollah media relations said, "The Leader, Martyr Hassan Lakkis, spent his youth and all his life in this honorable resistance since its early days and till the last hours of his life, as a Mujahid, sacrificing, creative and a leader. He was also the father of a martyr who fell in July war 2006."
"Israel is automatically held the complete responsibility for this heinous crime and was subjected several times and in several areas to failed assassination attempts. This enemy should bear full responsibility and all consequences of this heinous crime, and this repeated targeting of dear resistance leaders and cadres," the statement added.