Palestine
Iran Condemns Israel's Continued Settlement Construction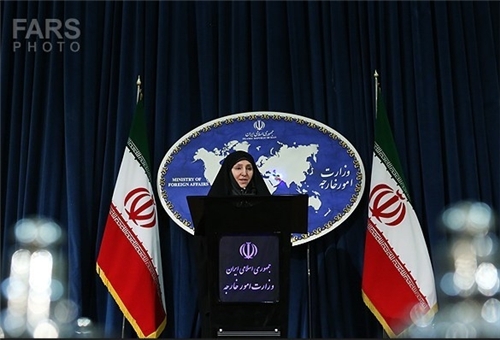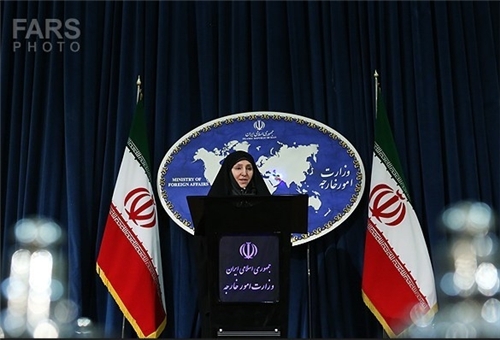 Iran once again condemned Israel's continued settlement construction activities on Palestinian lands, and urged the United Nations to show serious reaction to the Israeli aggression.
On Friday, Israel announced plans to build more than 1,800 new settler homes in the West Bank and East Jerusalem, settlement watchdog Peace Now said.
"The Islamic Republic of Iran strongly condemns the Zionist regime's decision to continue and expand settlement construction and asks the United Nations as well as legal, international and humanitarian bodies to show serious reaction to these illegal and aggressive moves and stop this trend," Iranian Foreign Ministry Spokeswoman Marziyeh Afkham said on Sunday.
Afkham underlined that Israel's new decision to continue settlement activities in the Occupied Territories is assessed as a strong proof of the Zionist regime's continued aggressions against the oppressed Palestinian nation, and renders all reconciliation plans and moves futile.
Peace Now Spokesman Lior Amihai said "the housing ministry announced the plans for 1,076 units in annexed East Jerusalem and 801 in the occupied West Bank".
"Many of the units will be built in existing settlements such as Efrat and Ariel in the West Bank, and Ramat Shlomo, Ramot and Pisgat Zeev in East Jerusalem," he said.
The report comes a week after US Secretary of State John Kerry visited the region in his latest effort to push Israeli and Palestinian leaders towards an elusive peace deal.
Israeli settlement building on occupied Palestinian territory is a key sticking point, and derailed the last round of direct talks in 2010.
More than half a million Israelis live in over 120 illegal settlements built since Israel's occupation of the Palestinian territories of the West Bank and East al-Quds in 1967.
The United Nations and most countries regard the Israeli settlements as illegal because the territories were captured by Israel in a war in 1967 and are hence subject to the Geneva Conventions, which forbids construction on occupied lands.